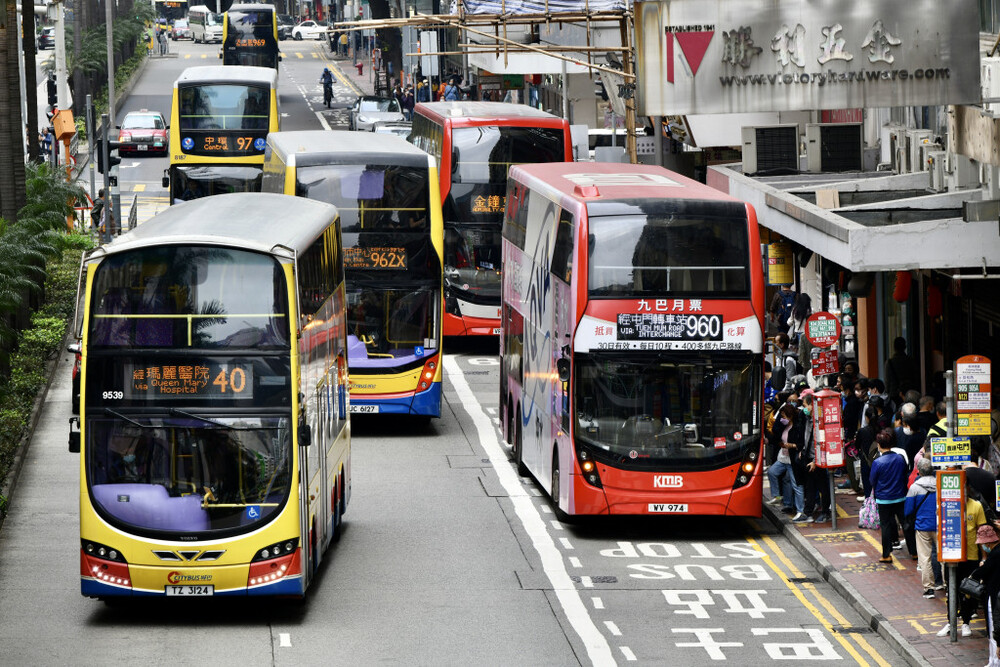 Bus fare increase proposal evokes negative response from passengers and lawmakers
The fare increase requested by bus companies, which could lead to a rise of up to 50 percent on some routes, was met with strong criticism from most passengers.
The Transport Department explained that the request came after the passenger base declined during the past ten years. It adds that the Citybus and New World First Bus, who are asking for the most increase in bus fares, suffered the most loss in revenue over the years.

A passenger named Tsui stated that a 50 percent increase in airport bus route services is too high.

Another passenger Ng added that the hike is enormous as most people do not have comparable salary increases.

Lawmakers said that the Citybus and New World First Bus, generally looking for a HK$2 fare increase, is unreasonable. They further rammed that asking for a 50 percent increase for the airport routes is "insanity."

Legislative Councilor Ben Chan Han-pan stated that for some routes with lower fares, asking for a HK$2 fare hike is similar to an over 30 percent increase, which would be unfair to passengers who take short trips.

He hopes the Executive Council would prevent the fare proposal from going through as the general public would not accept it.

The government states that they will carefully examine the proposal with the bus company's interest and the general public's ability to adjust or reject the proposal if the fare increase is too high.