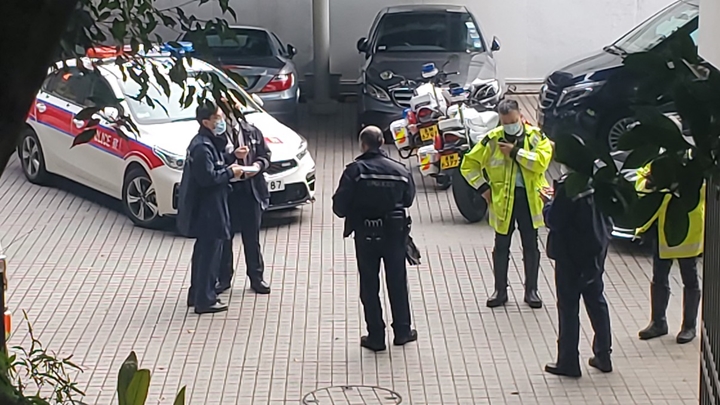 Burglars grab HK$3 million valuables from villa at the Peak
A villa at Victoria Peak had been burgled early this morning and properties worth around HK$3 million were stolen.
Police received a report at around 7 am that an individual house, located on No. 7 Peel Rise Road, was burglarized. 

According to police, the foreign domestic helper found in the morning that all the windows and safes were opened after getting up. The owner later discovered a batch of valuables worth HK$3 million was missing, including some jewellery.

The case is under further investigation.