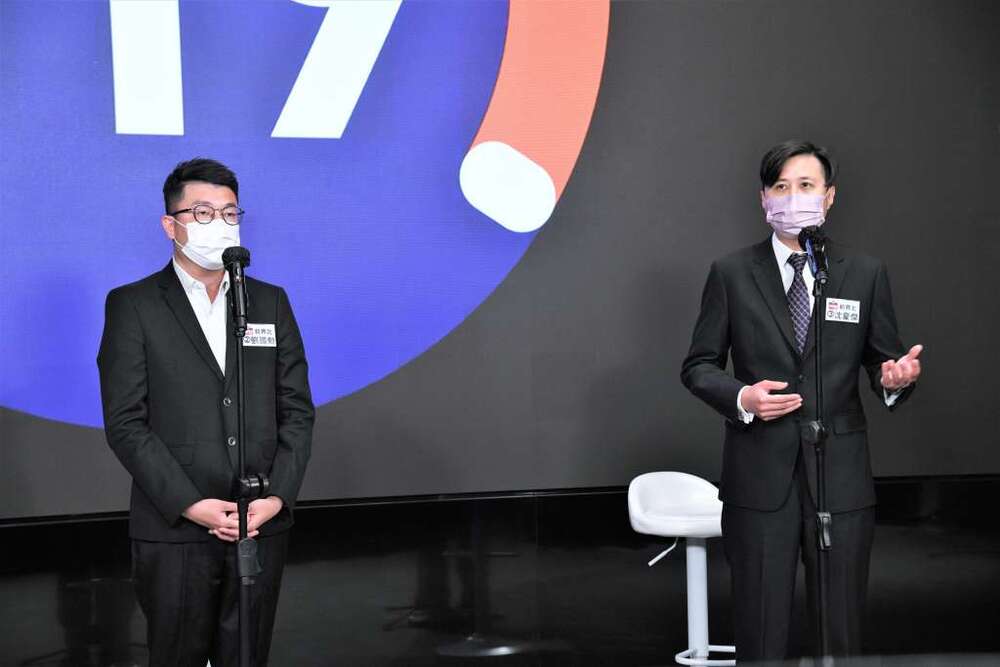 Build an entrepreneur business park in the North Metropolis, said Wilson Shum
Release ancestral lands in the Northern Metropolis and build an entrepreneur business park for youngsters, candidate for the New Territories North geographical constituency Wilson Shum Ho-kit said.
In a forum – co-organized by Sing Tao Daily, Headline Daily, and The Standard, Shum said the government should borrow natives' ancestral lands in the New Territories to build temporary housing for youngsters so that they can purchase property at less than the market price.

Shum, chairman of the Yuen Long District Council, continued that if there are enough lands in the nearby area, build an entrepreneur business park for the youth in Hong Kong so that they need not spend a lot of money and time to travel to the town center when going to work.

"Gathering the youth to live and start new businesses in the area can spark opportunities and creativity, this move can finally help the city get on track in the field of innovation and technology," he said.

Another candidate running in the constituency Lau Kwok-fan then asked Shum how long he thought it would take before his proposal came into reality. Shum replied that he had found a land lot with about 200,000 square feet.

"If all goes well and the plan is supported by the government, it would be done in one or two years," he added.

On the other hand, Lau, an executive committee member of the Democratic Alliance for the Betterment and Progress of Hong Kong, underlined the transport problem in the New Territories.

He suggested building roads and railways to alleviate the traffic congestion at Tolo Highway and Tuen Mun Road.

"I once met a mother carrying two kids on the street when campaigning, who said her husband spent a lot of time on traveling to work in town center and came home very late. The mother continued that her husband could not spare time for the kids and she wished the next generation need not suffer the same experience as she did," Lau said.

Lau continued it is essential to create a significant amount of employment in the Northern district, citing figures that currently there are only about 120,000 workers in the 950,000-populated Northern and Yuen Long districts.

Click here to watch the video. The two debated in Chinese.

Also running in the same constituency are engineer Gary Zhang Xin-yu from New Prospect for Hong Kong and independent Judy Tzeng Li-wen.