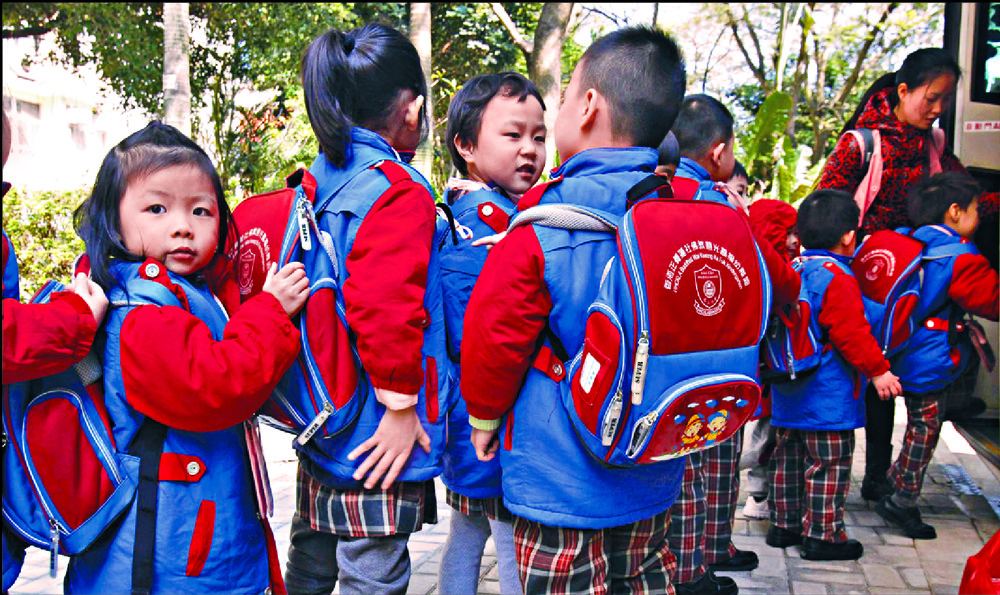 Budget push for special-needs kids
A concern group called on the Financial Secretary Paul Chan Mo-po to step up assistance for children with special educational needs from grassroots families, as well as their carers, in the upcoming budget to be delivered on February 23.
The Society for Community Organization said the situation for these SEN students worsened with no face-to-face classes in the fifth wave of pandemic.

In an online survey with 311 parents of SEN children from June to September, a majority of parents said supporting them was too expensive.

Among the respondents, 61.4 percent said their children have attention deficit hyperactivity disorder, 40.8 percent said they are with speech and language impairment, 32.8 percent dyslexia, and 24.4 percent of children have emotional problems.

Almost 60 percent said they are from low-income families, while 37 percent said they are receiving social security assistance from the government. Some 44 percent of children also live in poor housing environments like cage homes and subdivided flats.

The survey also found that 87.5 percent of parents want their children to get learning support through tutorials, while others also wanted their children to receive training in speech, attention span and social skills.

However, tutorials have went online because of the pandemic, which makes it more difficult for SEN children to pay attention to their studies.

Hung, whose daughter has ADHD and dyslexia, said her situation had worsened because she has to always stay home.

He said his daughter was unstable, and she keeps running around and is sometimes sleepless. He later brought his daughter to see a doctor and she was admitted to hospital for a dozen days.

Hung said it's difficult as SEN children needs socializing and the outdoors more.

"When I am staying with her, I can't go to work. But I will be worried if I can't see her," he said.