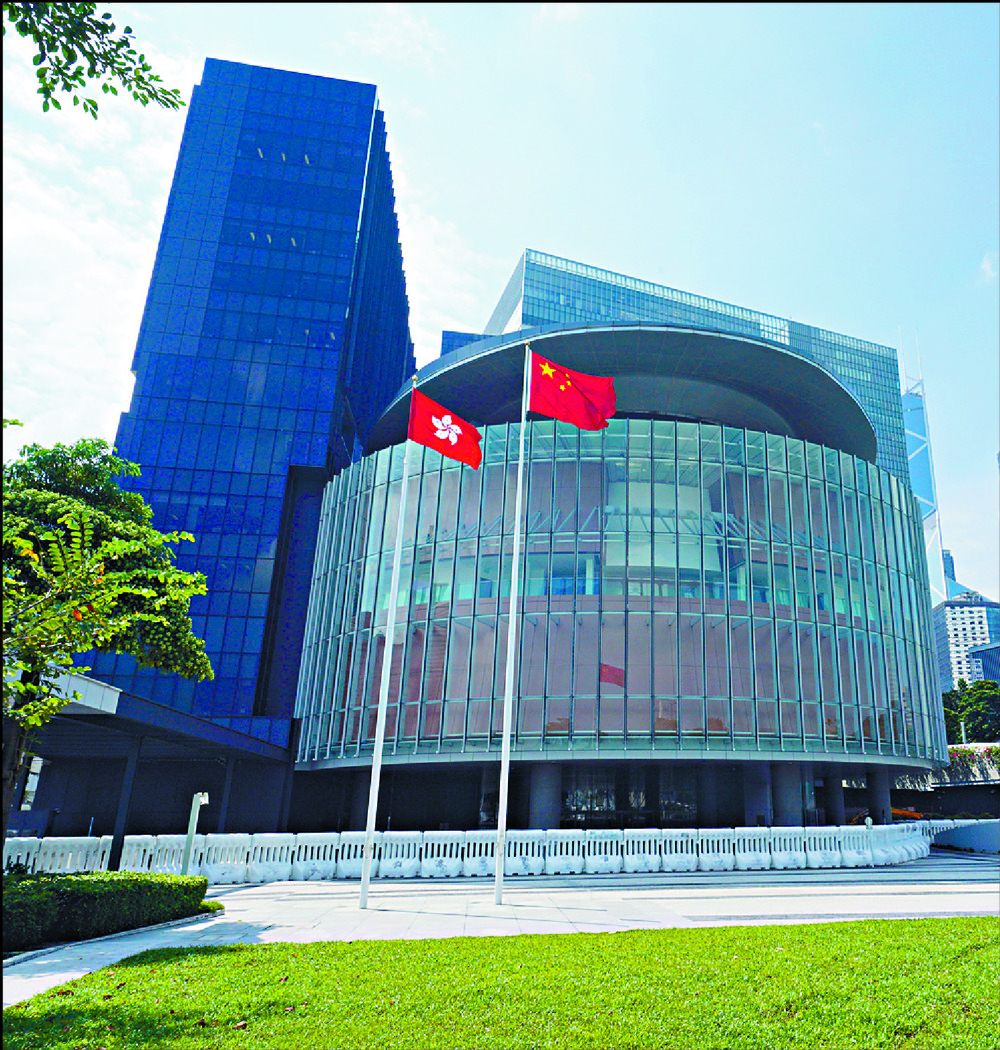 Budget overrun for bigger Legco draws ire
The construction fees for the expansion of the Legislative Council complex in Admiralty will run over budget by HK$390 million, or 33 percent, to hit HK$1.56 billion, sources said.
The expansion project came after Beijing implemented electoral changes for Hong Kong last March, increasing the number of Legco seats from 70 to 90.

Originally budgeted at HK$1.17 billion, construction is now under way and the project is expected to be completed before mid-2025.

An amendment bill will be tabled to the Legco public works subcommittee on Wednesday, and the request for HK$390 million of funding will be submitted to the finance committee next month with a target for approval to be secured by the summer holiday.

The project will see the Legco complex expand by four floors and the Legco garden by 10 floors, and there will also be the addition of a new cafeteria, children's corner and education activity room.

The administration is currently renting three floors from the adjacent CITIC Tower. Legco only has to pay HK$1 nominal rent to the government for the space in the private office block.

Legco member Edward Lau Kwok-fan from the Democratic Alliance for Betterment and Progress of Hong Kong said it is unacceptable that as a professional department its estimated expenses were over by about 33 percent, and will demand a full accounting from the department.

Lau also pointed out that although there are challenges, it is not a big project, and questioned: "If the budget is estimated wrongly by 30 percent, will the timing also be wrong?"

Architectural, surveying, planning and landscape sector lawmaker Tony Tse Wai-chun said the "huge difference" in the department's estimate was because the government has never done such a project before.