Many residents feel the HK$5,000 coupons offered by the government are of some help, though they would have preferred cash over digital vouchers.
Hong Kong finance minister Paul Chan Mo-po on Wednesday adopted a cautious and targeted approach in helping the unemployed and the businesses devastated by the Covid-19 pandemic, while dishing out fewer sweeteners for the public.

He also took a bold step to increase government revenues by raising the stamp duty for stock transactions and the registration fees for private cars.
The Post talked to various stakeholders on this year's budget.


Yau Chi-tak, 65, temple worker

For Yau, the HK$5,000 (US$644) consumption coupons offered by the government to boost spending were "better than nothing".

"Of course, people always want more than what is given. But it's better than if they had cut aid entirely," he said.

Yau now earns HK$5,300 a month working half days at a Buddhist temple on Argyle Street in Mong Kok, after his hours were cut due to the coronavirus pandemic.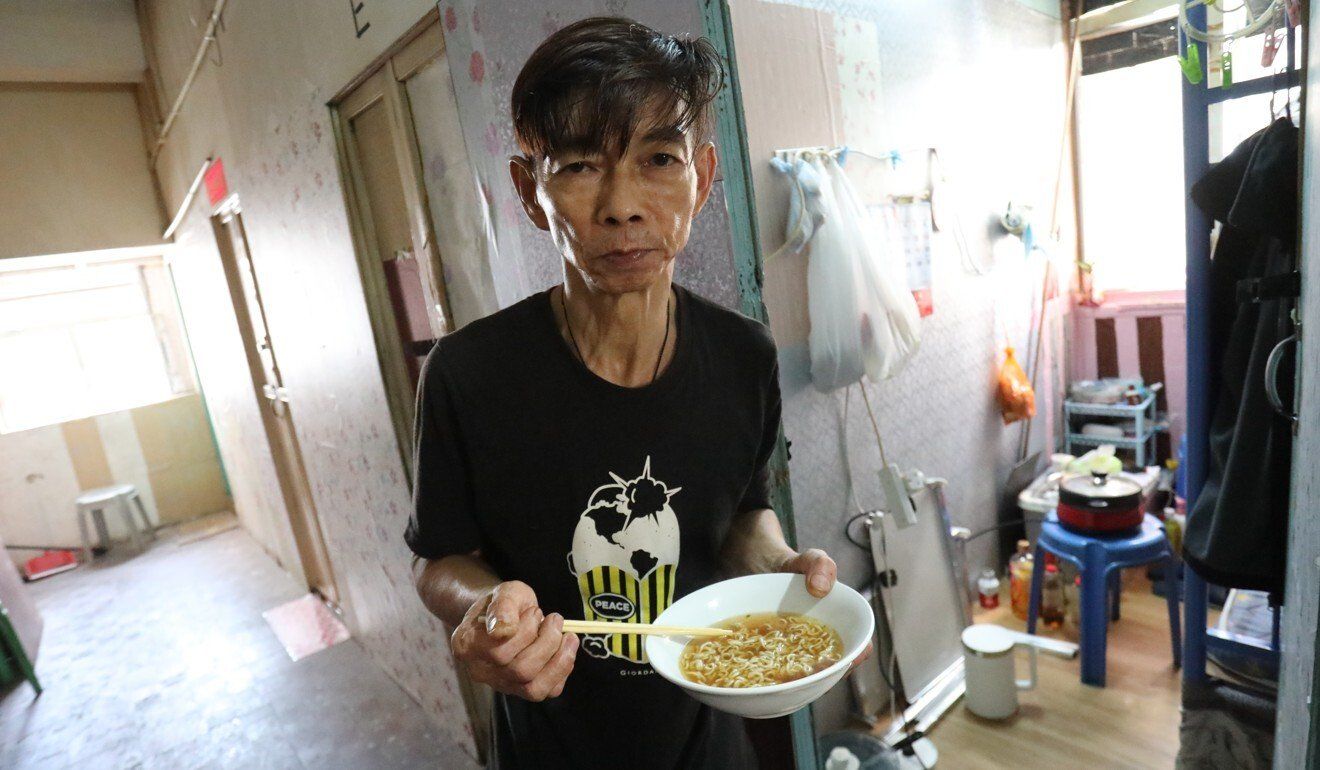 Yau Chi-tak lives in a cubicle flat in Mong Kok.

Yau lives alone, paying HK$2,300 a month for a 30-40 sq ft cubicle flat in Mong Kok.

He hoped the government would reconsider its decision to not offer another cash handout: "This is taxpayers' money, which should be used to help residents."

Yau said authorities should provide more subsidies in the short term to help the unemployed and focus on creating more jobs in the long run. He added that hard-hit industries such as tourism, hospitality and retail should receive more government relief.

"We'll take anything the government can do to help us," he said.


Hon Chun-lan, 39, subdivided flat tenant

The part-time cleaner said the HK$5,000 coupons were "at least a little help", but she would have preferred cash.

"If it were cash, at least I could have used it to buy groceries at the wet market. I expect there will be a restriction on the shops where I am allowed to use these electronic vouchers," she said.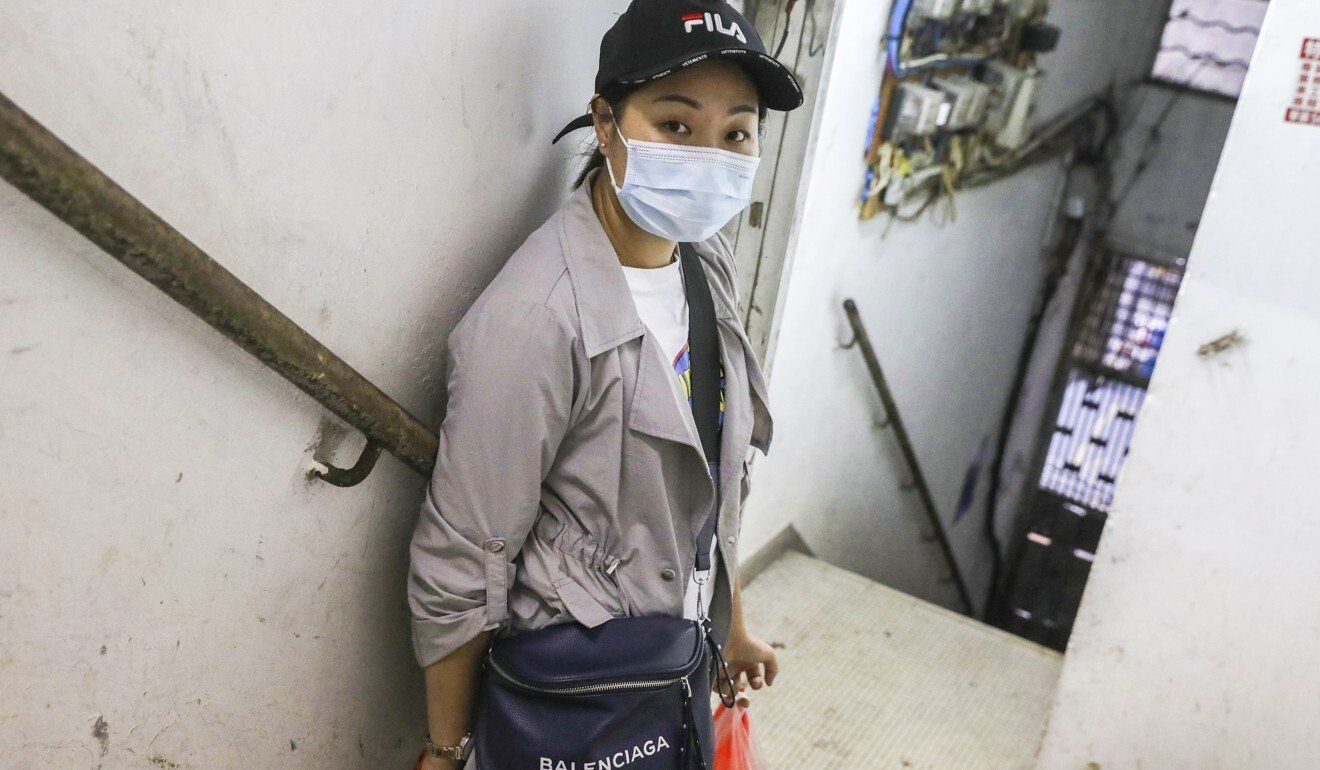 Hon Chun-lan says the coupons offered by the government were at least of some help.

Hon works one to two days a week to make ends meet. She earns between HK$5,000 and HK$6,000 a month, down from more than HK$10,000 before the pandemic hit Hong Kong in January last year.

Her family of four pays around HK$4,000 for a 100 sq ft subdivided flat in Mong Kok, including utility bills.

"I know many people are in the same boat or may even be worse off," she said. "The coronavirus has had a huge impact on our lives. I can't send my two-year-old daughter to childcare centres because they're closed, so I have to take her to work with me. There are not many job opportunities now."

However, Hon said she would only take out loans if she could no longer make ends meet.

Hon, who just applied for public housing about a year ago, hopes the government will dish out cash vouchers or food coupons to the needy and allocate more funds to speed up planned housing projects.

Logistics industry worker Jackson Wong.
Jackson Wong, 26, logistics industry worker

Wong would have preferred cash sweeteners rather than the digital vouchers. He wanted more answers on how and where he could spend the vouchers.

"I think it's a little weird that they didn't give cash this year," he said.

"It's a good thing to stimulate the economy, but … why can't they just directly give cash?"

Wong, who also trades in stocks, did not think the rise in stamp duty from 0.1 per cent to 0.13 per cent was a significant increase. He did not feel it would significantly affect his trading activities either.


Alvin Lee, 58, secondary school teacher

Lee, who also chairs a forum called Voice of the Middle Class, supported most of the schemes, including the introduction of the consumption vouchers and the increase in stamp duty for stock trading.

"Our union has been asking for the vouchers, we welcome the step because this will stimulate consumption and boost the economy," he said.

Lee said the increase in stamp duty was "acceptable" as he believed it could help the government collect more revenue. He also felt increasing the first registration tax for private cars by 15 per cent and the vehicle licence fee by 30 per cent would help the environment.

However, he was disappointed the government did not increase the tax allowance this year, and hoped such measures would be introduced in future.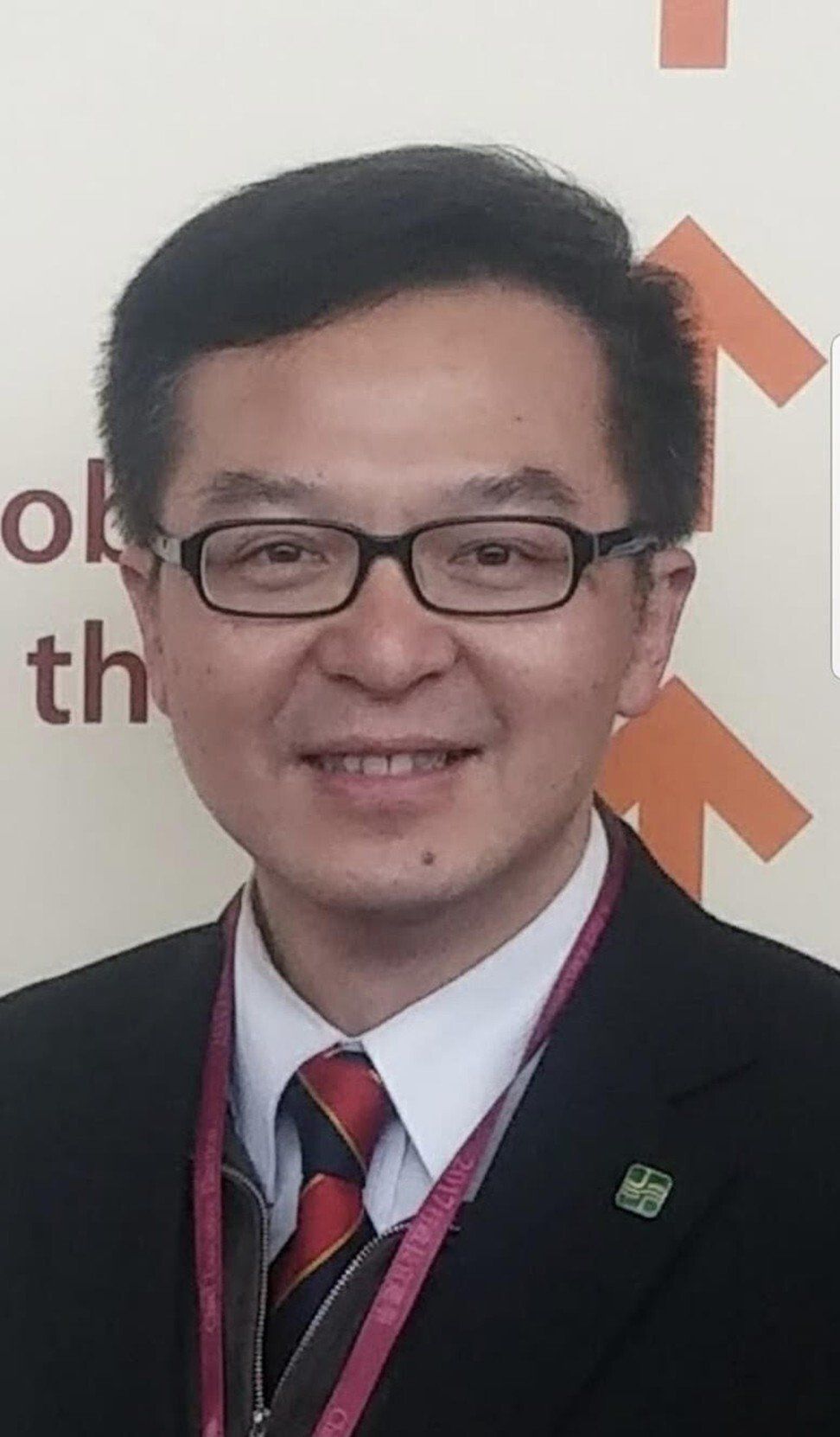 Schoolteacher Alvin Lee.
Pilar Morais, 38, CEO, CHI Residences

Morais felt the budget measures could only provide minimal help to her serviced apartment business.

Running about 200 apartments in Hong Kong, Morais said her main customers were business travellers and locals moving house.

With the pandemic causing global travel restrictions last year, her business' gross revenue in 2020 dropped more than 30 per cent from that in 2019.

Unlike hotels, her properties could not be used for quarantine purposes, she said, so the occupancy rate stood at around 30 per cent.

And while the government unveiled HK$9.5 billion worth of relief measures for businesses, Morais said she could not benefit much.

"We have very minute benefits. It's not even worth a note to say we have a benefit," she added.

Her firm, which employs 59 people, could enjoy the business registration fee waiver of HK$2,250 and the concession in rates for domestic properties.

But the concession would be subject to a ceiling of HK$1,500 per quarter in the first two quarters and HK$1,000 per quarter in the remaining two.

She also raised doubts about the value of the profits tax waiver, capped at HK$10,000.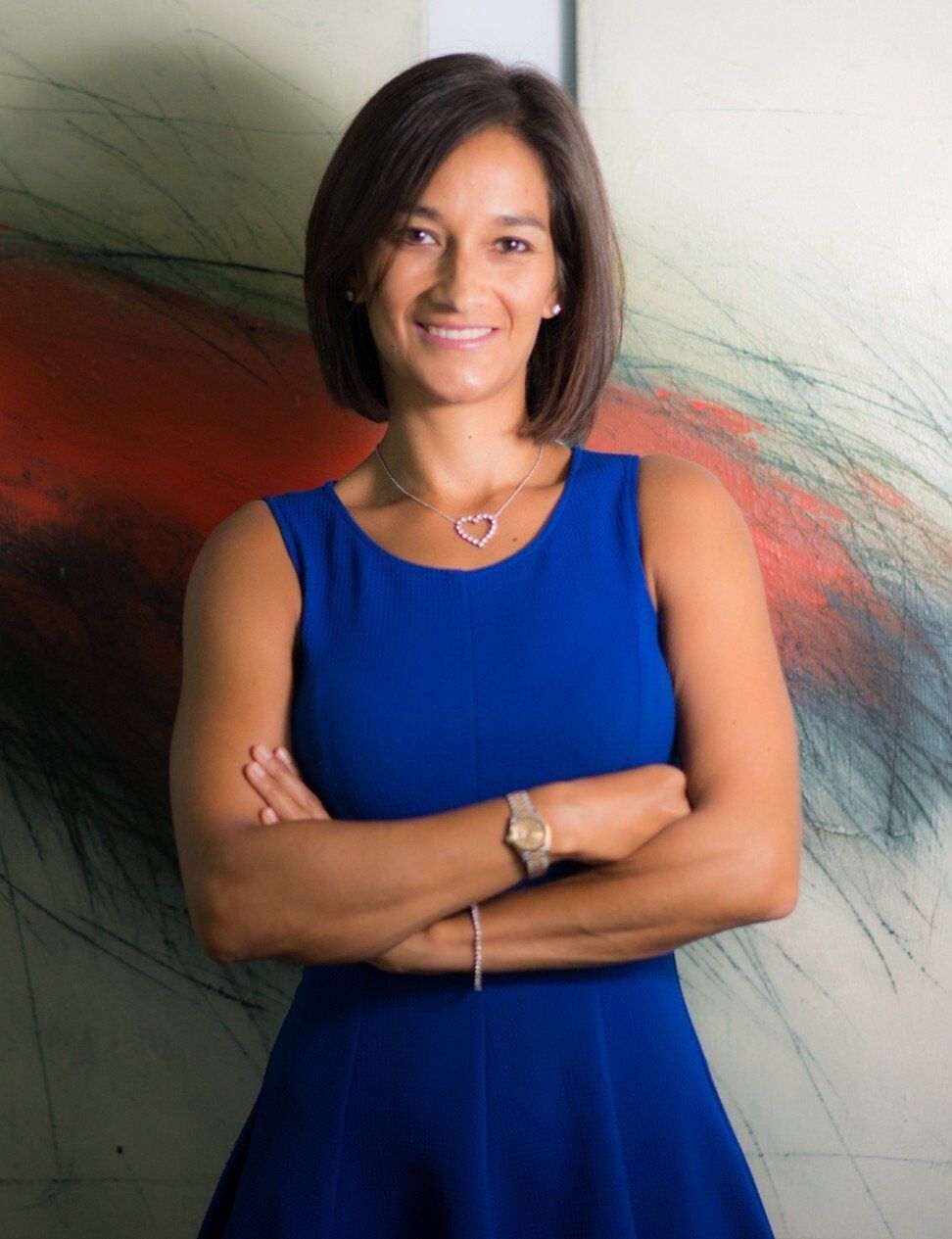 Pilar Morais says the budget measures will only provide minimal help to her business.

"Profits tax is being reduced. How does that help most businesses which are barely able to survive? They are not making a profit. They can't even pay their salaries," she said.

She also voiced concerns over a full guarantee loan scheme in which the borrowing limit would be raised from HK$5 million to HK$6 million.

"Encouraging struggling businesses to take further debt is not a wise choice," she said.


Michael Tang, 60, chef

Tang had been a chef for 20 years and was earning around HK$20,000 a month before losing his job last March.

Financial difficulties forced him to sleep on the streets for months before he moved into a cubicle flat, for which he pays about HK$3,000 in rent and utility fees a month.

To get by, he worked as a part-time cleaner and dishwasher which gave him an average monthly salary of a few thousand dollars – barely enough to cover his accommodation costs.

"Whenever a place is hiring, I will go there. I don't care what job it is. As long as it can sustain my living," said the divorcee who lives on his own.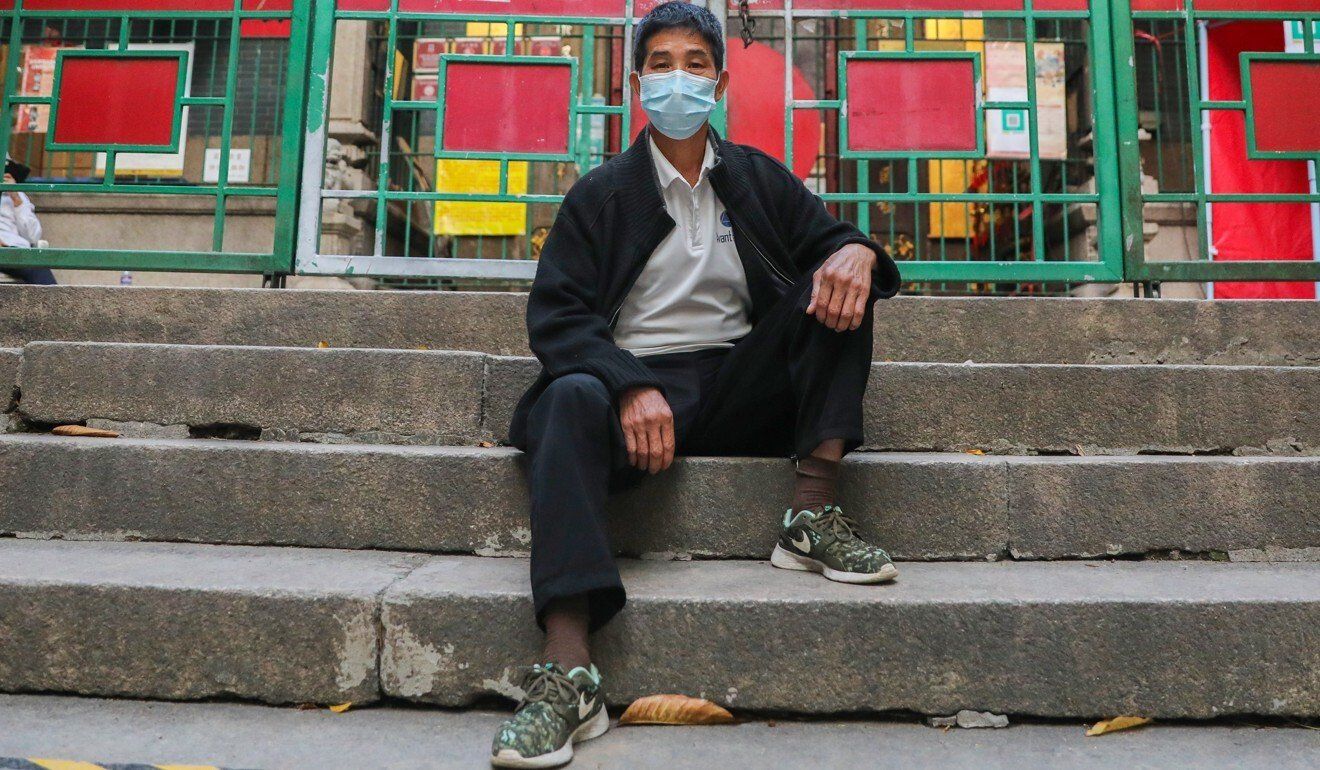 Chef Michael Tang lost his job last March.

For food, he had to rely on the charity of churches which provide the needy with free meals.

Tang said he had used up tens of thousands of dollars in personal savings. But he refused to borrow money under a proposed low-interest loan scheme, guaranteed by the government.

"I will definitely not apply for the loan," he said. "When one borrows a sum, they have to bear the pressure of repaying it."

Tang said he feared that even if he applied, he would need to supply many documents to prove he was jobless.

According to Financial Secretary Paul Chan Mo-po, the borrowing limit for an applicant would be set at six times their average monthly income while working, with the amount capped at HK$80,000.