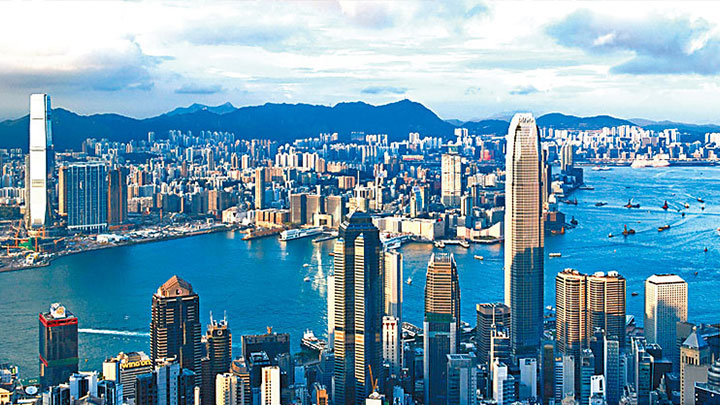 (Budget 2023-24) Over HK$10b to be dished out to start-ups as Hong Kong aims at Innovation and Technology Center
Hong Kong will issue HK$10 billion in funding to step up investment in innovation and technology, with HK$400 million to be distributed for supporting start-ups, said the city's Financial Secretary, Paul Chan Mo-po, in his Budget speech on Wednesday.
Hong Kong has been Asia's largest and the world's second-largest fundraising hub for biotechnology companies in recent years, said Chan today in revealing the Budget.

"Aiming to foster cross-university, cross-institutional and multi-disciplinary co-operation," Chan said today, "HK$6 billion out of the above provision [will be used] to provide subsidies for universities and research institutes to set up thematic research centers."

At the same time, HK$3 billion will be issued to enhance basic research in frontier technology fields such as AI and quantum technology, he added.

"In addition, HK$400 million will be injected into a start-up nurturing program, Corporate Venture Fund, to help more technology start-ups with potential," Chan said today.

Besides, Chan noted, the government will earmark HK$265 million for Cyberport to launch a dedicated incubation program for about 90 eligible smart living start-ups, with a maximum grant of HK$500,000, as well as targeted professional support and counseling, will be provided.