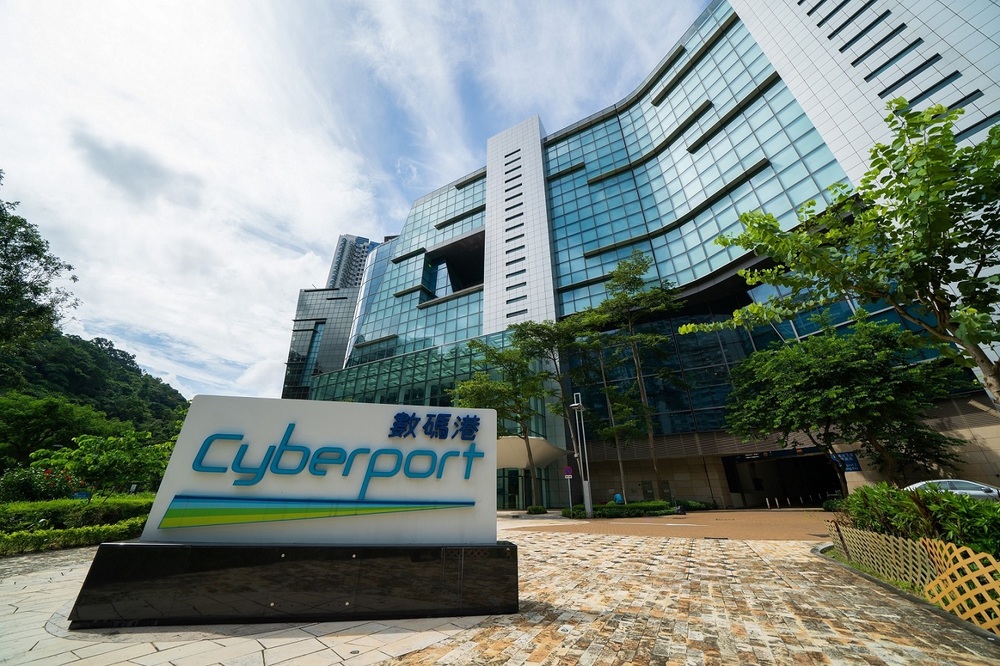 (Budget 2023-24) Hong Kong reserves HK$50m for Web3 developments, proposes building a supercomputing center
Hong Kong will allocate HK$50 million to expedite the third generation Internet (Web3) ecosystem development by organizing major international seminars and arranging workshops for youngsters, finance chief Paul Chan Mo-po said as he noted Web3's huge potential.
Chan expected the developments to enable the industry and enterprises to better grasp frontier development and promote cross-sector business co-operation.

Chan also stressed how virtual assets (VA) are an integral part of a vibrant Web3 ecosystem and announced he will establish and lead a task force on VA development.

The task force will include members from relevant policy bureaux, financial regulators and market participants, to provide recommendations on the sustainable and responsible development of the sector.

As for digital infrastructure, Chan said the authorities will conduct a feasibility study, to be completed in 2023-24, on the development of an AI Supercomputing Centre.

The city will also spend about HK$200 million to enhance the operation of the "iAM Smart" so as to provide the public with more convenient one-stop digital services and improve user experience.

The wider use of "iAM Smart" will further promote "Smart Government" and digital transformation of the whole society, Chan pointed out.

Chan will also set aside HK$500 million for Cyberport to launch a Digital Transformation Support Pilot Programme to facilitate digitalization for small and medium-sized enterprises.

Under the pilot program, subsidies will be provided on a one-to-one matching basis to assist small and medium-sized enterprises in applying ready-to-use basic digital solutions.

The finance chief recalled the Technology Voucher Programme has supported over 20,000 applications since launch, and that the Hong Kong Productivity Council (HKPC) has launched the Biz Expands Easy one-stop online platform last September to make the funding application process smoother.