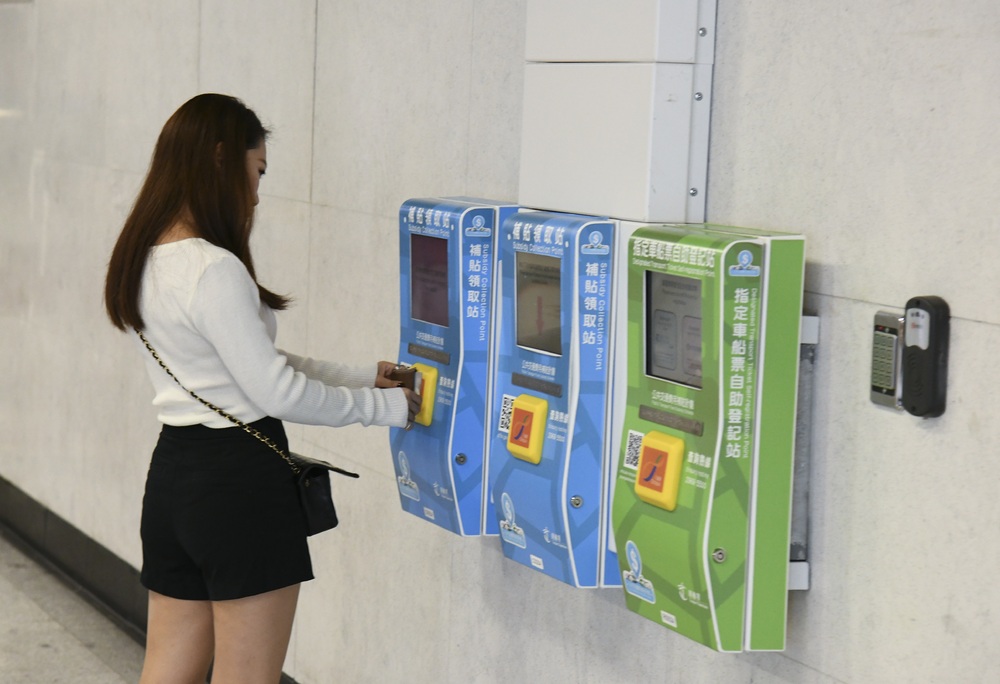 (Budget 2023-24) Commuters continue to enjoy cheaper transport; DSE exam fees waived
The government will extend the Public Transport Fare Subsidy Scheme for another six months to alleviate the economic pressure on the general public, finance chief Paul Chan announced in his budget on Wednesday.
The fare subsidy scheme will be extended till October 2023 to provide commuters with a subsidy amounting to one-third of their actual monthly public transport expenses in excess of HK$200, subject to a maximum of HK$500 per month.

Chan said the scheme will benefit about 3.5 million commuters per month.

Meanwhile, the government will continue paying the examination fees for school candidates sitting for the 2024 Hong Kong Diploma of Secondary Education Examination, said Chan.