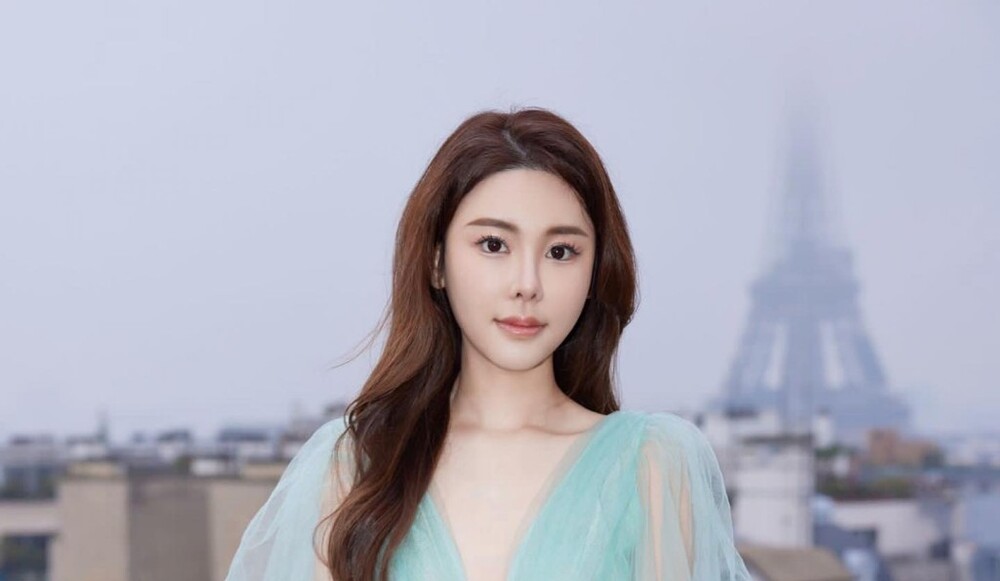 Buddhist memorial set for slain socialite
Dismembered socialite Abby Choi Tin-fung's Buddhist memorial service will be held at Po Fook Memorial Hall in Tai Wai on June 18, almost four months after she was allegedly murdered by her ex-husband and his family members, sources said.
It is understood guests will not be allowed to see the 28-year-old Choi's body, which many parts are still missing.

Sources said Choi's family collected her remains from Fu Shan Public Mortuary last month, and the family will hold the memorial service two months later as they have been trying to restore Choi's body as much as possible to pay their respect.

It is understood that Choi's in-laws planned to hold the service at Hong Kong Funeral Home but later decided to hold it at the Po Fook Memorial Hall. Choi's mother is also contacting Buddhist monks to adopt a Buddhist ceremony for his daughter's funeral.

Choi's remains will be sent to the Po Lin Monastery on Lantau Island for cremation on June 19.

Six defendants involved in Choi's murder appeared in the Kowloon City Magistrates' Courts on Monday and no plea was taken.

Choi's ex-husband Alex Kwong Kong-chi, 28, his father Kwong Kau, 65, and brother Anthony Kwong Kong-kit, 31, were charged with murdering Choi in a village house in Tai Po on February 21.

Choi's former mother-in-law Jenny Li Sui-heung, 63, was charged with perverting the course of justice for allegedly destroying evidence against herself on February 23.

All four former family members of Choi were remanded in jail until their next court appearance on July 31 as the police need more time to further examine over 30 items involved in the crime, including knives, electric saws and hammers.

The remaining two defendants - yacht company employee Lam Shun, 41, and jobless Irene Pun Hau-yin, 29 - were charged with assisting an offender with intent to impede his apprehension or prosecution. The prosecution is also planning to press against Alex Kwong an additional charge of failing to surrender to custody as he jumped bail for his seven theft charges in 2015.

The court has heard that Kwong stole 39 necklaces, 32 bracelets, over 13 gold bars, 102 gold pellets and six pendants from seven people in Mong Kok, Yau Ma Tei and Hung Hom between May 12, 2013 and January 14, 2015.

Kwong had pleaded not guilty to the charges in 2015 and a trial was scheduled. But he jumped bail and the court issued a warrant.

He appeared at the District Court on Tuesday, when the prosecution said Kwong was arrested seven years after he jumped bail in August 2015 and it needs time to verify evidence and adjust the charges.

The prosecution is also laying an additional charge of failing to surrender to custody and the case was adjourned to July 18.