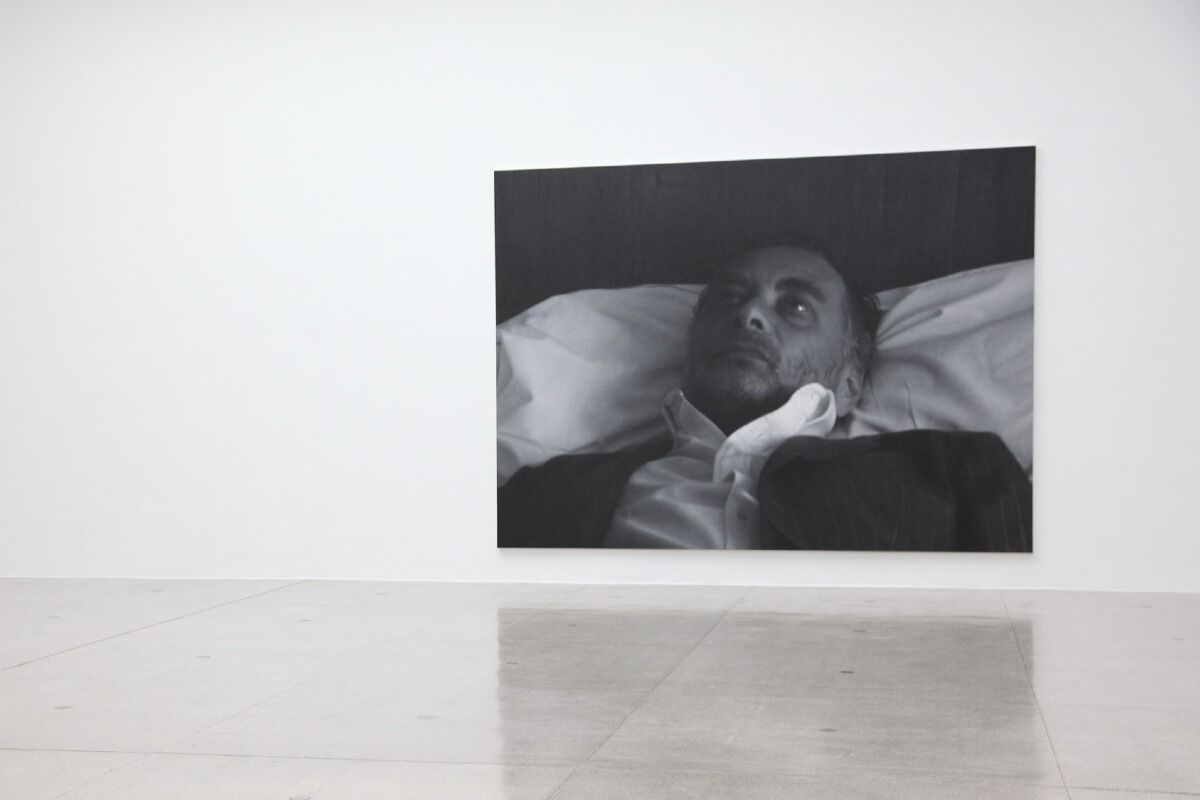 British Property Tycoon Emerges as Investor in Alleged Art Scam
The British entrepreneur who built up property company Dawnay Day before it collapsed amid the global financial crisis may be encountering trouble with a more recent investment — a share in a painting purchased from a high-flying art dealer now facing fraud charges.
Peter Klimt has asserted a 50% interest in a 1994 Rudolf Stingel painting based on a 2017 deal with Inigo Philbrick, according to a New York court filing last month by another claimant. In one of the biggest art-world scandals in recent memory, Philbrick in 2019 fled his London and Miami galleries for the South Pacific nation of Vanuatu before he was arrested in June on U.S. charges that he sold the same works to multiple buyers in a Ponzi-like scheme.

Klimt's $1 million investment in the untitled work was raised in a lawsuit filed by Athena Art Finance Corp., a finance firm linked to billionaire George Soros which loaned money to Philbrick against the Stingel. Athena is now seeking a declaration from the court that there are no valid third-party title claims, including Klimt's, impeding its rights to sell the painting.

Athena declined to comment. Alex Klimt, Peter's son, declined to comment on behalf of the family. The painting is currently in Athena's control in a secured facility in New York, according to court filings.

Klimt is one of multiple investors seeking to lay claim to paintings sold by Philbrick, who is currently being held in jail in New York ahead of a trial. Bloomberg previously revealed that British billionaire brothers David and Simon Reuben are behind Guzzini Properties Ltd., a company which claims ownership of another Stingel painting — his 2012 untitled portrait of Picasso.