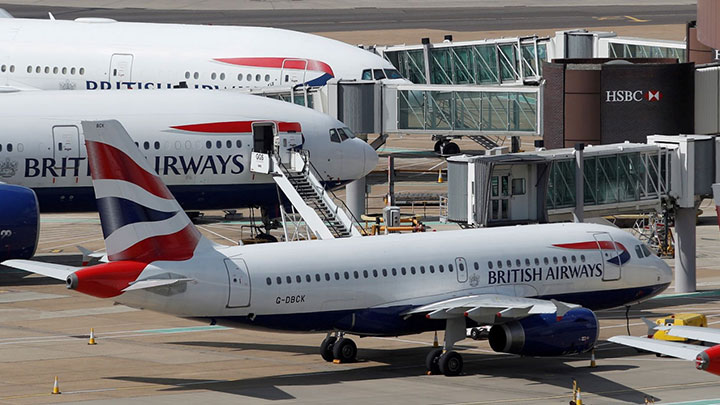 British Airways to double Hong Kong flights
British Airways announced on Tuesday to double the number of flights between Hong Kong and London starting at the end of March.
The flights to and from Hong Kong and London will be increased to 14 per week starting from March 26, the airline said in its statement. The flight time would be around 14 hours and 40 minutes.

The two daily flights will depart from Hong Kong at 11.10 pm and 11.20 pm, respectively, and are scheduled to arrive in London at 6.40 am and 6.50 am local time. The flights from London's Heathrow Airport will depart at 6 pm and 8.55 pm and arrive at Hong Kong International Airport at 1.40 pm and 4.35 pm local time.

The additional flights will be operating on its Airbus A350-1000 aircraft, which comes with the airline's latest business class seat Club Suite, according to the statement.