Wednesday's report said that many young pro-democracy activists fleeing Hong Kong were most likely estranged from their families, meaning those who were born after 1997 cannot apply for the scheme.
The UK must close "loopholes" in its British National (Overseas) visa scheme to protect young people who are most at risk of being prosecuted under Hong Kong's national security law, its Home Affairs Committee has warned.

The committee tasked with scrutinising Home Office policies said the new scheme should be revised to allow young people between the ages of 18 to 24 to apply for a visa separately if they can show their parents are BN(O) holders.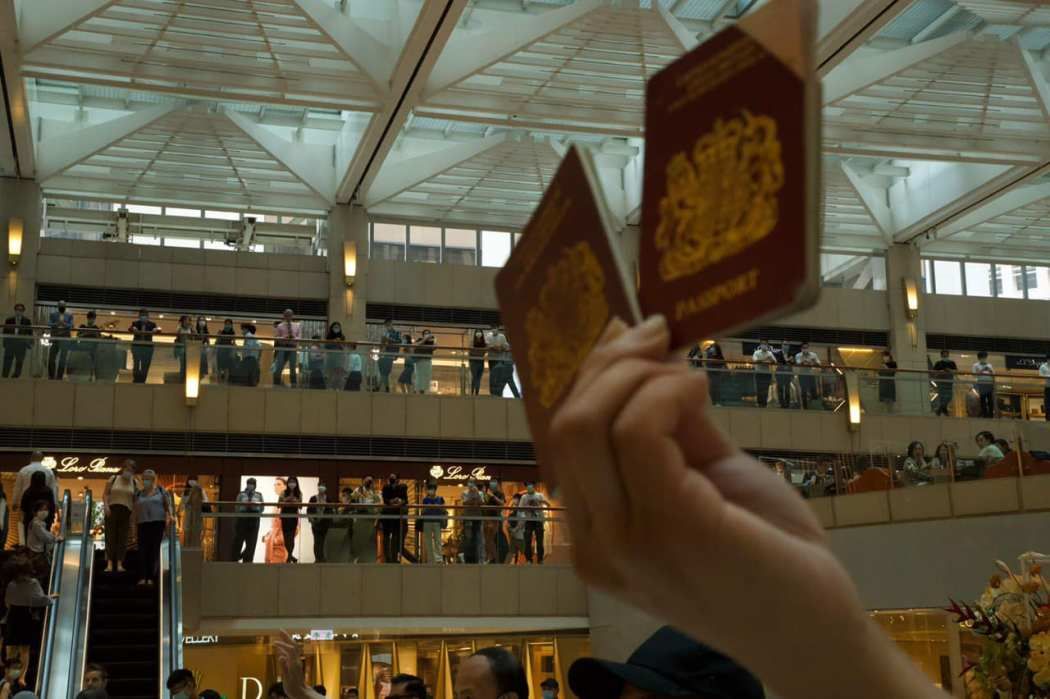 The BN(O) visa scheme introduced in January offers two visa routes — one for BN(O) passport holders and their dependants, and another for their household members, which includes their adult children. Applications for a household member visa must be tied to an application by a BN(O) status holder.

Hongkongers born in British Hong Kong before the handover of July 1, 1997 are eligible for a BN(O) passport.

Wednesday's report said that many young pro-democracy activists fleeing Hong Kong were most likely estranged from their families, meaning those who were born after 1997 cannot apply for the scheme.

"The Committee warns that loopholes in the scheme could mean that young people aged between 18-24… who make up a significant number of pro-democracy activists and so may be especially vulnerable to political targeting under the new security law, may not be eligible for the scheme even if their parents have BN(O) status," a statement read.

The committee also urged the UK government to set up an expert casework team to process BN(O) applications, to ensure visas are not refused to protesters who have criminal convictions as a result of participating in a peaceful protest, or other politically-motivated acts "which would not be considered offences under UK law."

Other measures suggested to protect young Hongkongers included means-tested fee-waivers for visa-related costs and improving official data on the evolving situation in Hong Kong for better processing of asylum applications. The committee also recommended Hongkongers be charged lower domestic higher education fees.

The committee called for the establishment of a new BN(O) resettlement panel to help newly-arrived Hongkongers' to settle into their new communities.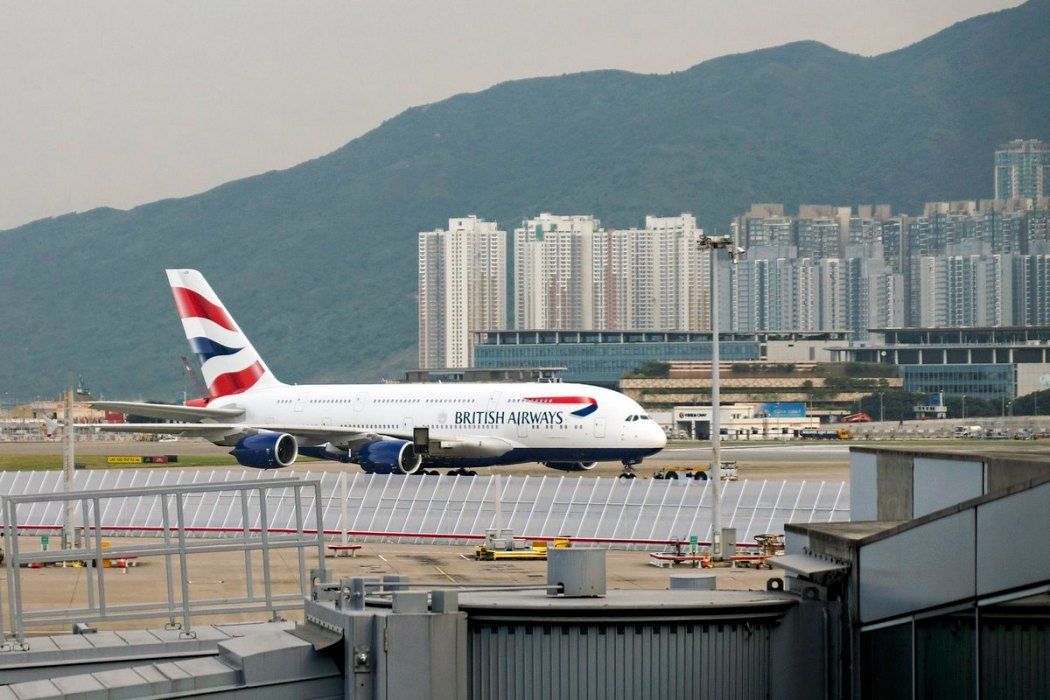 A British Airways plane in the Hong Kong International Airport.

"Individuals and families arriving from Hong Kong will contribute to our economy and enrich the life of our communities. It is essential that the Government now works with local authorities to provide Hongkongers with a smooth and supportive process of integration into our communities," committee chair Yvette Cooper said.

The UK has already pledged HK$460 million in funding to help newly-arrived Hongkongers settle in their new homes.

BN(O) visas

Following Beijing's imposition of the national security law on Hong Kong last year, the UK announced a new BN(O) visa scheme allowing holders to live and study in the UK for a period of five years, with a path to citizenship.

In response, Beijing and Hong Kong stopped recognising the BN(O) passport as a valid travel document.

Since the new visa was implemented in January, more than 34,000 people have applied for the visa. The UK estimates up to 322,000 Hongkongers may apply for the scheme over the next five years.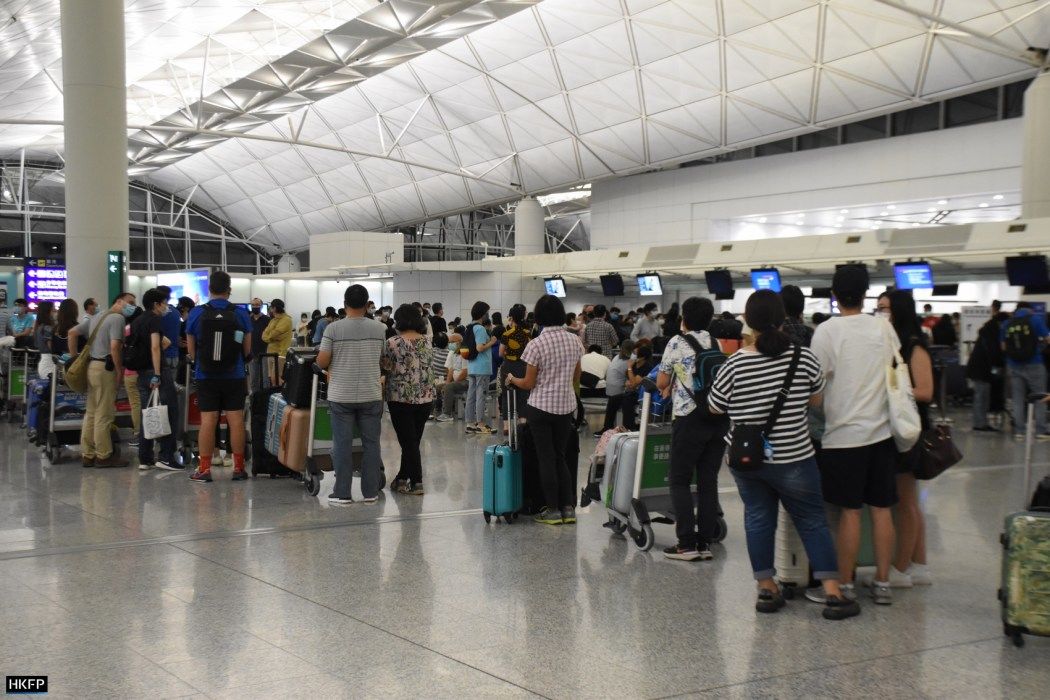 People queuing to check in for a flight to London at the Hong Kong International Airport.

Long queues have formed at the airport for flights leaving for the UK in recent weeks.

The national security law, which criminalises secession, subversion, terrorist acts and collusion with foreign forces and imposes penalties up to life imprisonment, has been slammed by Western governments as "draconian."

Since the law's imposition, the UK has accused Beijing of violating its handover agreement with London, which guaranteed Hong Kong's rights, freedoms, and autonomy for 50 years.

International rights groups say authorities have used the Beijing-imposed security law to quash political dissent and seriously undermine Hong Kong's human rights in the year since it came into force. Over 10,000 protesters have been arrested in relation to 2019's pro-democracy protests and unrest, most of them young people. The local authorities, however, have said it has brought peace and stability, and has only affected a small minority of people.