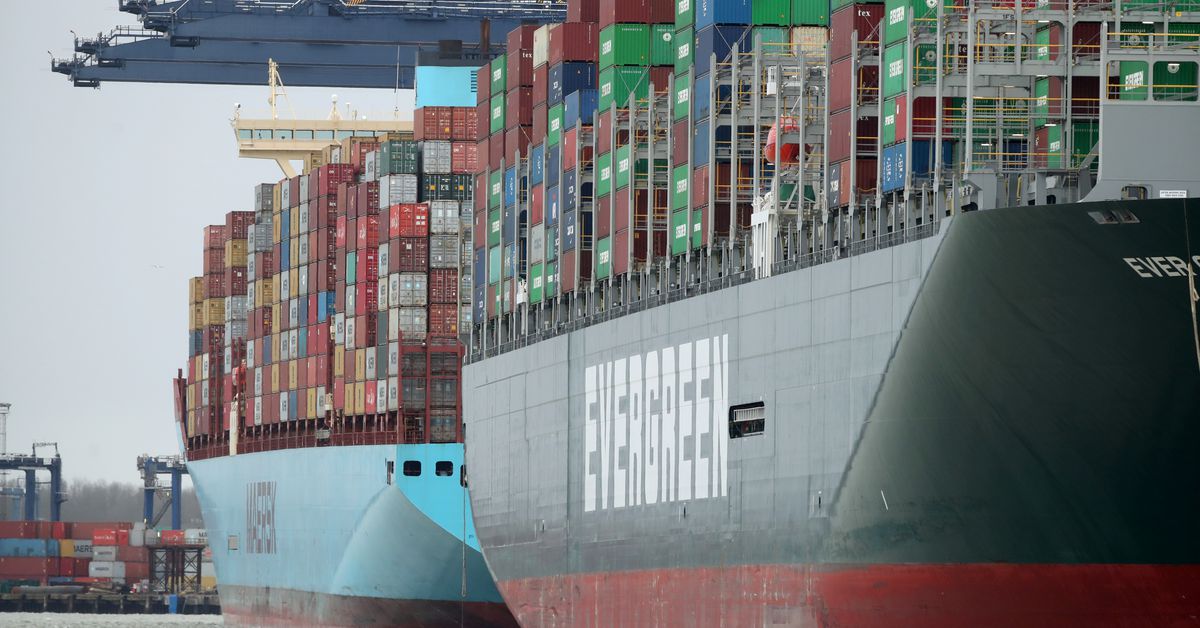 Britain expected to reach broad agreement on joining Pacific trade pact soon
The 11 members of a trans-Pacific trade pact which includes Japan and Australia are expected to soon reach broad agreement with Britain on it joining the partnership, two sources familiar with the matter told Reuters on Wednesday.
An announcement is expected to be made soon, the sources added, declining to be identified because the information has not been made public.

Britain said negotiations with the Comprehensive and Progressive Agreement for Trans-Pacific Partnership (CPTPP) had been going well. Prime Minister Rishi Sunak's spokesperson said ministers were due to discuss CPTPP with their counterparts later this week and there would be an update at the "earliest possible opportunity".

Britain has been looking to build global trade ties following its departure from the European Union, and began negotiations in June 2021 to join the CPTPP grouping as it also looks to pivot toward geographically distant but fast-growing economies, especially in the Indo-Pacific.

Other members of the group are Brunei, Canada, Chile, Malaysia, Mexico, New Zealand, Peru, Singapore and Vietnam.

Membership will supplement existing bilateral trade deals Britain has with several of the member countries, with the overall aim of further cutting tariffs on goods and reducing barriers to services and digital trade.

"We are making great progress on the UK's accession to CPTPP, and aim to conclude talks at the earliest opportunity," a spokesperson for Britain's business and trade ministry said.

"The Government is working to ensure that the UK joins on terms that work for British business and are in line with domestic priorities."