Immigration consultants and analysts warn number leaving could be on rise under new paths offered by countries including Britain and Canada.
Destinations such as Britain, Canada, the United States and Taiwan are popular with many of the about 90,000 Hong Kong residents who left the city in the past year, a Post study of government statistics has found.

Immigration consultants and analysts warned that the number leaving could be on the rise under new paths offered by countries including Britain and Canada, while pointing out that those heading to work or study overseas might not return to the city.

They voiced concerns about the possible brain drain.

Paul Yip Siu-fai, chair professor in social work and social administration at the University of Hong Kong, said the number of departures was expected to peak from the second half of this year to 2022 because it took time to prepare for immigration. The number could hopefully stabilise in one or two years, he added.

"Some people have decided to leave because they are worried about the national security law, while others want a better job, living environment or quality of life," Yip said, adding that the government should take note of the trend for the sake of sustainable development of the city's overall population.

Some 89,200 residents left the city amid an emigration wave in the 12 months since Beijing imposed the national security law on Hong Kong in late June last year, according to preliminary data from the Census and Statistics Department released on Thursday.

The net migration figure – more than four times higher than the 20,900 recorded for the previous 12-month period from mid-2019 – coupled with a higher death than birth rate, led to a 1.2 per cent drop in the city's population to 7.39 million people.

Although a government spokesman said the number of residents leaving was "conceptually different" from emigration, as some were going for work or study, data from different countries showed thousands of Hongkongers were granted residency elsewhere over the past year. The figures also rose compared with the same period in 2018 and 2019.

Canada admitted 1,610 Hongkongers as permanent residents between July 1, 2020 and June 30 this year, a more than 12 per cent increase from about 1,430 over the same period in 2018-19 and a similar number in 2017-18.

Statistics from Taiwan's immigration agency showed more than 1,710 Hongkongers were granted permanent residency for naturalisation in the 2019-20 period, up from about 1,590 a year earlier.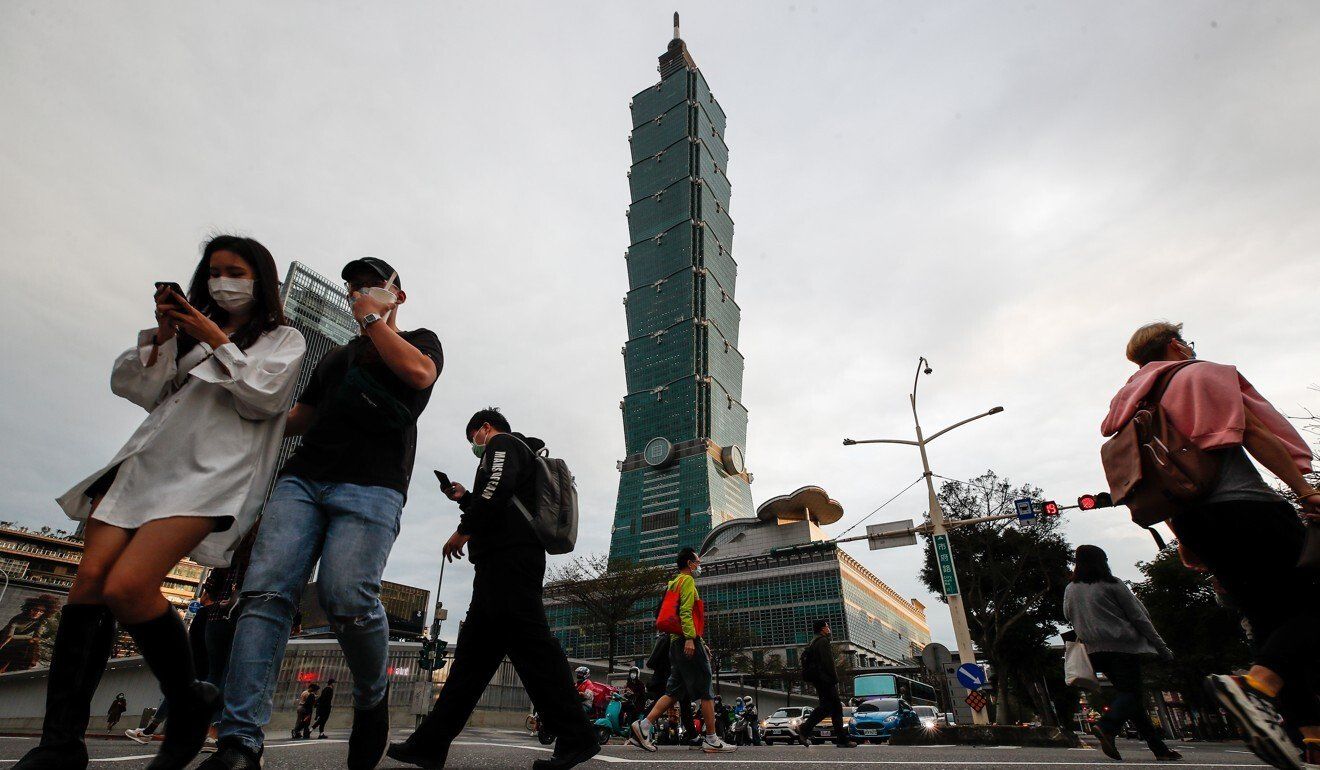 More than 1,710 Hongkongers were granted permanent residency in Taiwan in the 2019-20 period.

According to data released by Britain's Home Office in May, meanwhile, more than 34,000 Hongkongers applied for a new pathway to citizenship in the first two months of this year under the new British National (Overseas) visa scheme, with 7,200 already approved.

Still, the United States issued more than 550 immigrant visas to Hong Kong passport holders in 2019-20, according to estimates taken from State Department data. The figure was around 1,000 a year earlier.

Many who left Hong Kong also held study visas, with Canadian data showing more than 5,600 of such permits were granted in the 12 months from July 2020 – almost double the number from a year earlier.

The US also granted more than 2,100 non-immigrant study visas to Hongkongers in the same period.

Willis Fu Yiu-wai, senior immigration consultant for Goldmax Associates, said that although the government insisted not all 89,200 who left the city had emigrated, many who went to work and study abroad might eventually not return.

"For instance, Canada has rolled out immigration policies which benefit those who worked and studied in the country," he said. "People may then apply for permanent residency after working and studying there for a certain amount of time."

Fu estimated about 90 per cent of his clients planned to leave Hong Kong permanently as most of them had moved to Britain and Canada, which provide non-immigrant visas that usually take only one to two months to process before being approved.

He also expected more people to leave the city over the next year.

"People who wish to emigrate to Australia have to wait for a year for immigrant visas. For the United States, it takes more than a year. These people were not included in the 90,000 count," he said.

John Hu, principal consultant of John Hu Migration Consulting, said 80 per cent of his clients had the end goal of permanent settlement, with many who went to work or study in Britain and Canada aiming to settle there.

"About 80 to 90 per cent of them emigrated to provide a better education for their children," he said. "Many of their children used to study in international schools [in Hong Kong], they can save a huge amount of money after emigrating."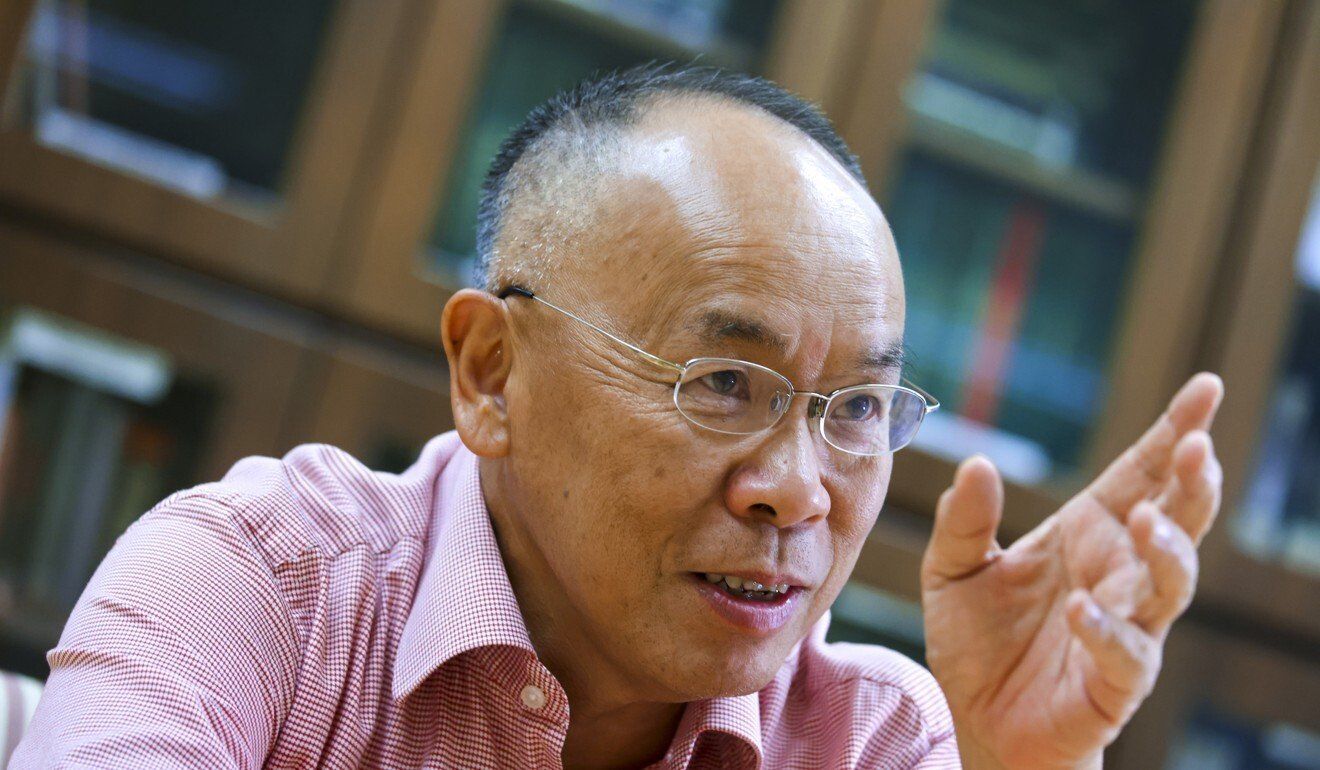 Professor Paul Yip.

Yip, the HKU professor, noted that many of those who recently left were young working people or families with children.

"They may not be senior-level employees but rather are middle-skill workers … Many of the people who left were 'producers' or those who will eventually become 'producers'. Their departure will have an impact on Hong Kong's labour force," he said.

Doris Wong, a 38-year-old housewife, moved to Britain with her husband and three children in March this year. She said three-quarters of her friends with children had left Hong Kong, while those who remained were considering the option of leaving.

"None of my friends who left Hong Kong have plans to return. I know 10 to 20 families who came to Britain. Some even brought their whole extended families such as grandparents," she said.

"The parents were the ones who decided not to step foot in Hong Kong again. They have sold their flats. One of my friends even had no money left in his Hong Kong bank account."