It's time to break the 'shoebox curse' and give Hong Kong people proper housing. They can no longer be fooled; no matter whether it's in a middle-class or working-class area, a 'shoebox flat' is not decent housing. .
It's no surprise to see that, for the third year in a row, Hong Kong ranks as the world's most expensive city in which to live – ahead of New York, Geneva, London and Tokyo.

Although the survey by software company ECA International is intended for expatriates, this doesn't mean that Hong Kong is any less expensive for locals.

The only difference is that they have the option to seek out public housing or stay with their parents to save money.

Considering that the current median monthly wage is HK$18,400 (US$2,300) and the median monthly household income is HK$28,700, it's no wonder that Hongkongers are fleeing the city in search of greener pastures. (Of course, there are many other reasons for the exodus.)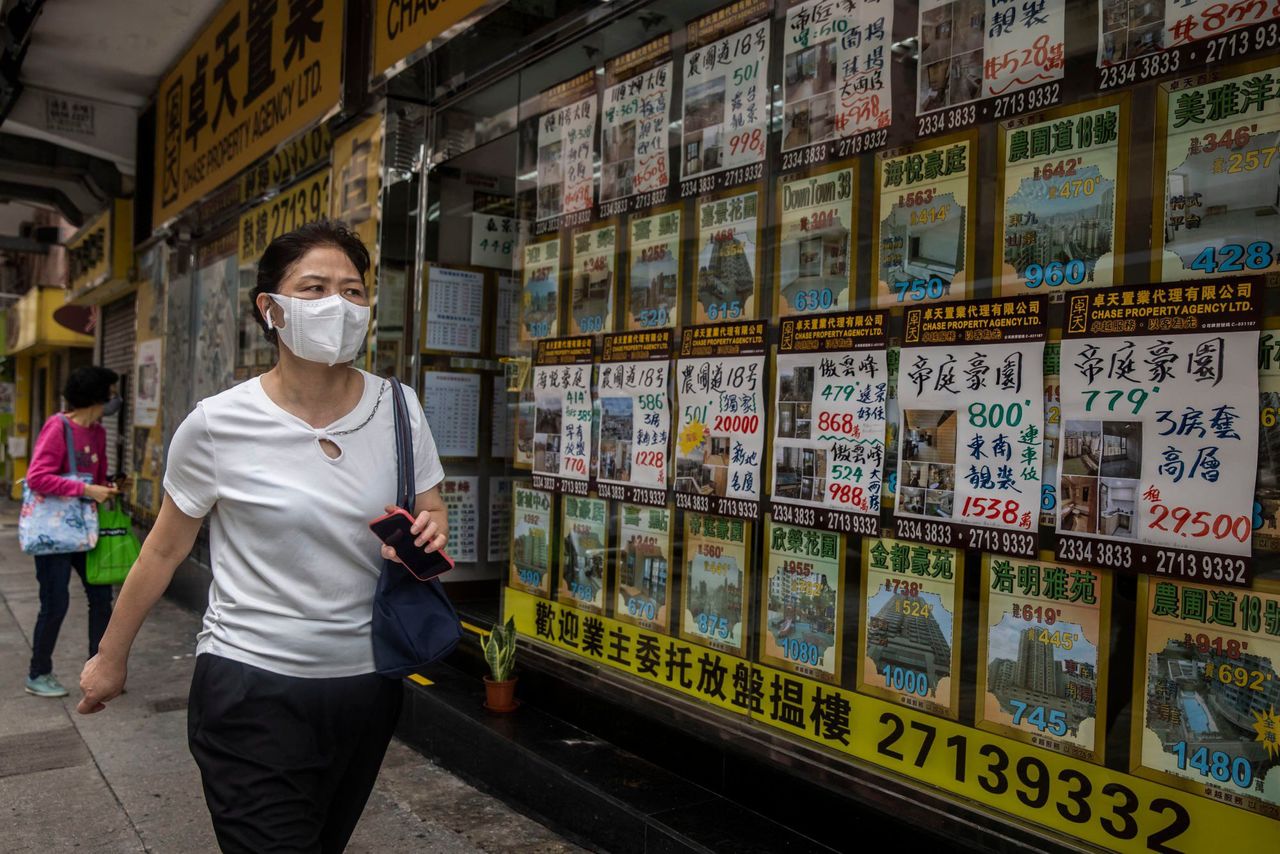 A woman walks past a property agent's window in Hong Kong. To buy the cheapest flat in Hong Kong would require saving every cent you earned for at least nine years (no eating).

Although the wages seem promising in a city that has affordable daily necessities, such as a "two-dish-rice" meal box for as little as HK$25, sky-high rents account for over a third of one's net income.

A friend once told me that you won't go hungry in Hong Kong but it's easy to become homeless.

If a single person wants to buy a HK$2 million flat, which is likely to be in decrepit condition, it will take them at least nine years to save up (and that's without eating or enjoying other basic amenities).

For a couple, it would take at least 12 years to save HK$4 million to buy a 400 sq ft (37 square metre) property in a suburban district in the New Territories. And once again, this would only be possible if they set aside 100 per cent of their combined household income – in other words, impossible.

Some have chosen to move to China to start afresh; those who prefer a more Westernised lifestyle are looking at countries like Portugal. The Western European country has become a popular destination for Hong Kong retirees because of its low cost of living, desirable climate and the familiar Macau connection.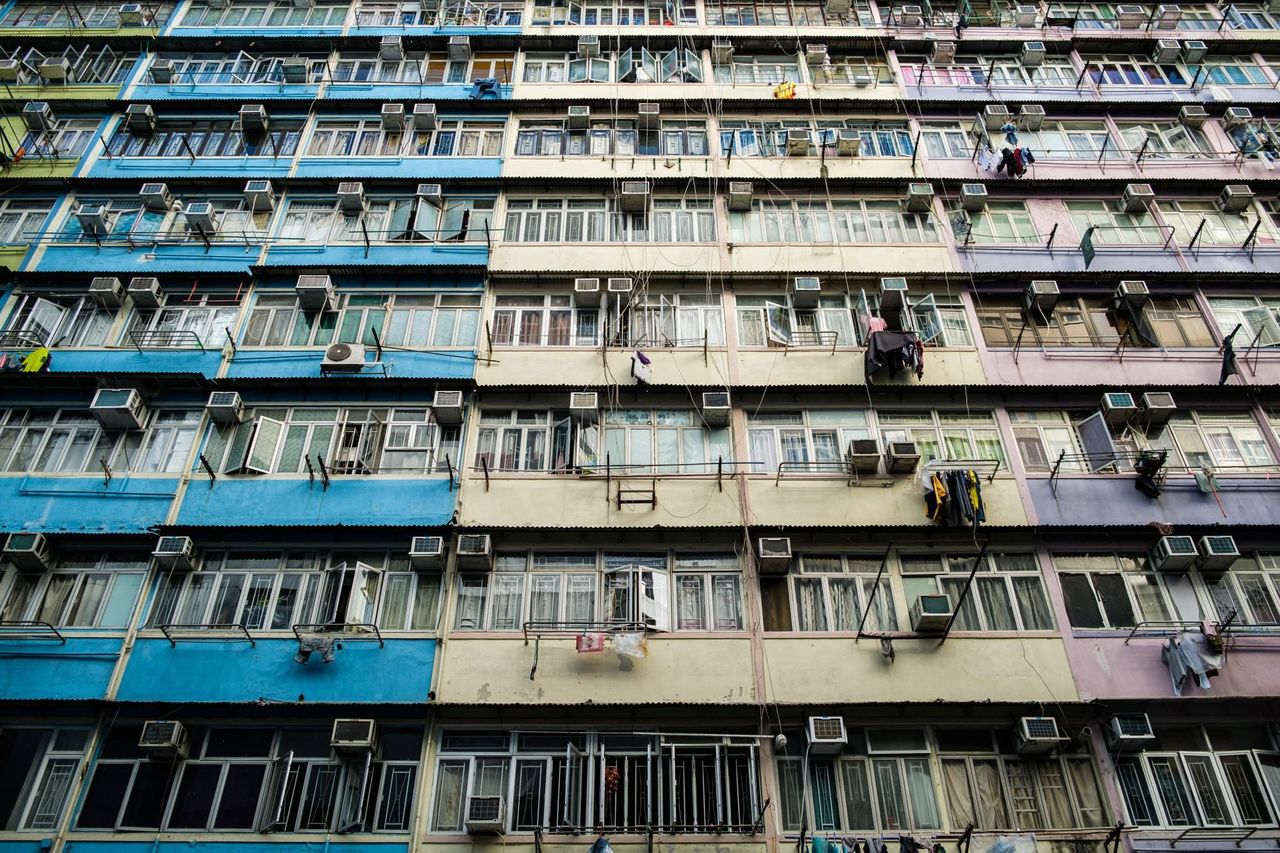 A residential building in Sham Shui Po, the city's poorest district. Hong Kong has not really improved its housing since the 1950s.

For €600,000 (around US$630,000), a similar amount to the sum they would have to invest in a shoebox flat in Hong Kong, a family of four can get a 2,000 sq ft, four-bedroom flat with a panoramic view and a garage in a sought-after Portuguese neighbourhood.

Hong Kong people are stellar citizens who are generally educated, hard-working, law-abiding, resourceful and resilient. I am sure that many host countries would welcome emigrating Hongkongers with open arms.

Sadly, the standard of Hong Kong housing does not match the calibre of its residents.

We have read more than our fair share of news reporting on subdivided flats and suites and how expensive these little spaces are, despite their undesirable conditions.

For example, a typical subdivided flat – averaging 120 sq ft – costs at least HK$6,000 per month to rent, maybe more depending on the district.

It is estimated that 280,000 people, most of whom are unemployed, new immigrants or low-income families, live in these units.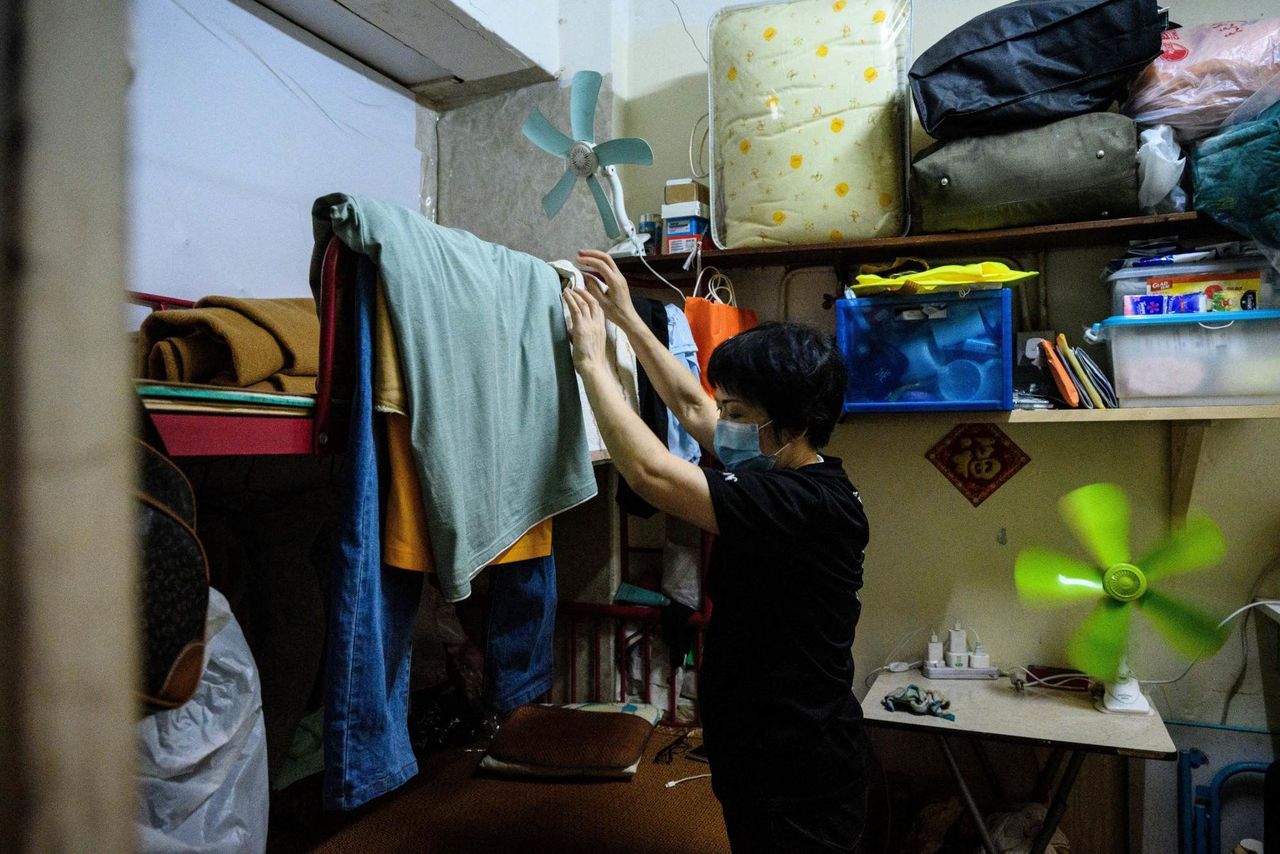 A woman in her 50 sq ft cubicle flat in a walk-up building apartment that has been subdivided into six cubicles.

As dire as this sounds for a city as seemingly modern as Hong Kong, the situation has shown some signs of improvement in the past decade. Nowadays, there are subdivided units that go for more than HK$10,000 per month, but at least they are not in dank tenement buildings.

These improved units now attract tenants who are not low-income earners, but rather professionals looking for comfortable and affordable rentals.

But the bigger picture is that Hong Kong has not really improved its housing since the 1950s, as the oft-reported housing shortage has yet to be addressed.

Back then, a large flat would be divided into several cubicles by plywood walls. Tenants were usually white-collar workers and, although they shared a common room, toilet and kitchen, these units were clean and well maintained. It may not have been ideal, but it was a suitable short-term solution for those who were still unable to afford to rent or buy a more private home.

Decades on, the city's population has exploded 10-fold and the city's housing shortage remains unresolved.

Come to think of it, there is not much difference between living in a subdivided unit in Sham Shui Po, the city's poorest district, and one in the Mid-Levels on Hong Kong Island in terms of square footage. The ones in the Mid-Levels might be a bit bigger, more sanitary, include better fittings and be situated in a better neighbourhood; but the bottom line is that it's just another shoebox – albeit a more polished one.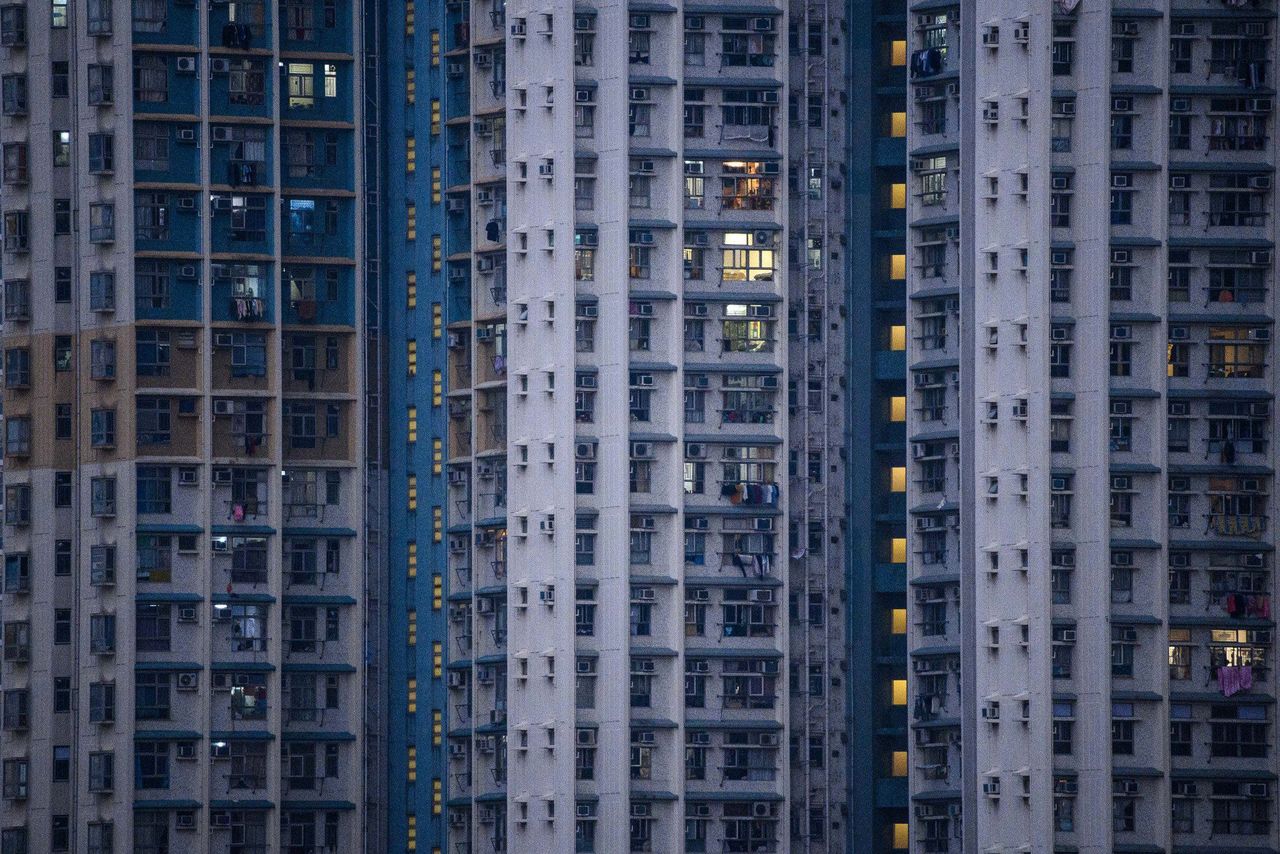 A typical subdivided flat costs at least HK$6,000 per month to rent, maybe more depending on the district.

Hongkongers can no longer be fooled. No matter how you dress it up, the standard of living is well below par and continues to dip as the cost of living continues to climb; it is simply untenable.

Hong Kong is a first-class city with first-class citizens. It's time to break the "shoebox curse" and finally deliver some real, long overdue first-class housing.

Otherwise, Hong Kong's first-class citizens will have no choice but to move elsewhere – and there is no shortage of cities that would be more than happy to welcome these people.