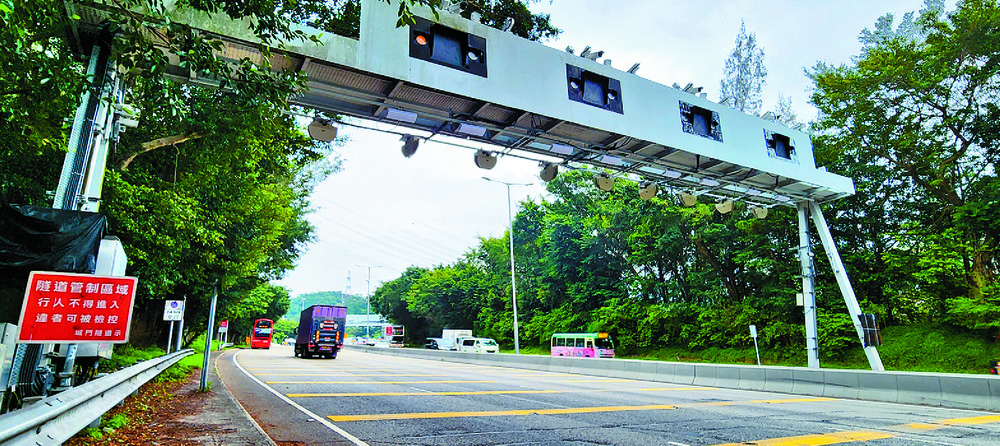 Brazilian jockey files appeal against 10-month suspension
Brazilian jockey Silvestre de Sousa has filed an appeal to the Hong Kong Jockey Club against his 10-month license suspension after he and Brazilian rider Vagner Borges admitted betting offences.
Borges was barred from taking part in races for 12 months after pleading guilty at a hearing last Friday to "having an interest in a bet" on Young Brilliant - his own racehorse - when he rode the four-year-old and finished seventh at Happy Valley on April 26.

De Sousa, who finished 11th on Satirical Glory in the same race, at the same hearing pleaded guilty to facilitating Borges for having an interest in the bet on Young Brilliant. He was handed a 10-month disqualification to March 11 next year, with Borges sidelined until May 12, read a statement issued yesterday.

Both de Sousa and Borges had breached a rule of racing that states "no jockey shall bet or facilitate the making of a bet or have any interest in a bet on any race or any contingency relating to a race meeting."

In mitigation, the stewards took into consideration all submissions made by de Sousa and Borges, as well as their guilty pleas and "unblemished records in relation to betting offenses."

A statement read "there was no evidence before the stewards that jockeys Borges and de Sousa had ridden their horses in the respective race with any intention other than to obtain the best possible placing for their mounts."

The club initiated the hearing after a report from its Department of Racing Integrity and Betting Analysis.

De Sousa's lawyer, Harry Stewart-Moore, told UK media that the jockey would lodge an appeal with the Jockey Club. The appeal was filed yesterday.

A spokesman for the British Horseracing Authority said the club would request a reciprocal suspension order in the UK, although de Sousa would be able to contest it in Britain.

In an earlier case, Australian jockey Nash Rawiller was banned from races for 15 months in 2018 after the Jockey Club stewards charged him with breaching two rules.

He was found to have accepted advantages on two occasions for providing tips on horses he rode and was found to have had an interest in bets on horses.

De Sousa left the UK to ride in Hong Kong after securing a contract with the Jockey Club in August last year. The three-time British champion has 45 wins this season, with HK$75,597,985 in prize money won.