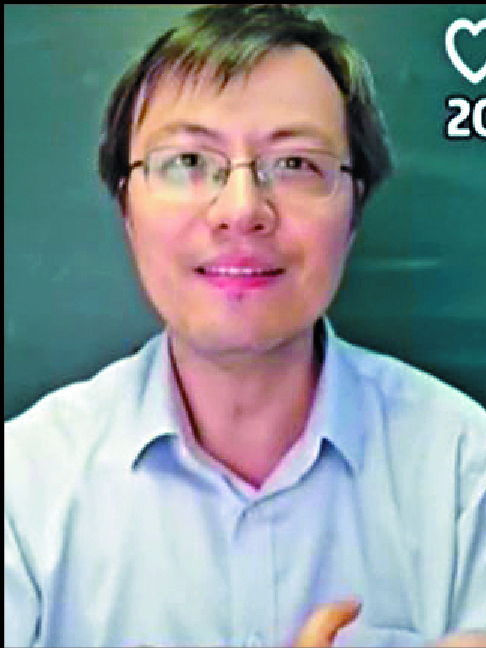 Brakes pulled on Audi ad amid rip-off claims
Audi yesterday apologized for plagiarism in its recent advertisement featuring actor Andy Lau Tak-wah, adding it has removed the video from social media.
The carmaker was accused on Saturday evening of lifting material from a Douyin influencer for its advertisement.

Beida Mange, who commands a following of nearly 400 million on the video platform, claimed the advertisement's script contains an "original poem" that he composed last year.

He said: "I wrote that poem. Please ask the original author when using their material."

Mange - who started his channel after graduating from the prestigious Peking University - gained popularity with videos centered around education.

The advertisement in question was produced and filmed by London-based ad agency M&C Saatchi.

Audi said in a statement that the ad agency has been tasked with addressing the situation "as soon as possible."

Mange also aired his suspicions regarding the likely culprit, saying: "I believe the respected Lau won't copy my poem word for word from my short video and then use it in a commercial. So whoever copied it had better come forward and give me an explanation."

According to Bloomberg, the People's Daily warned that the carmaker could suffer "a huge decline" in its corporate image in China and face legal responsibilities if the allegation is true.

One lawyer specializing in intellectual property, Chang Sha, told Beijing Daily that the advertisement used a poem written by Mange that was protected by copyright law, adding that using the poem without permission constitutes infringement.

According to industry practice, Chang said, Lau would not be held accountable as it is likely he had no part in writing the script.