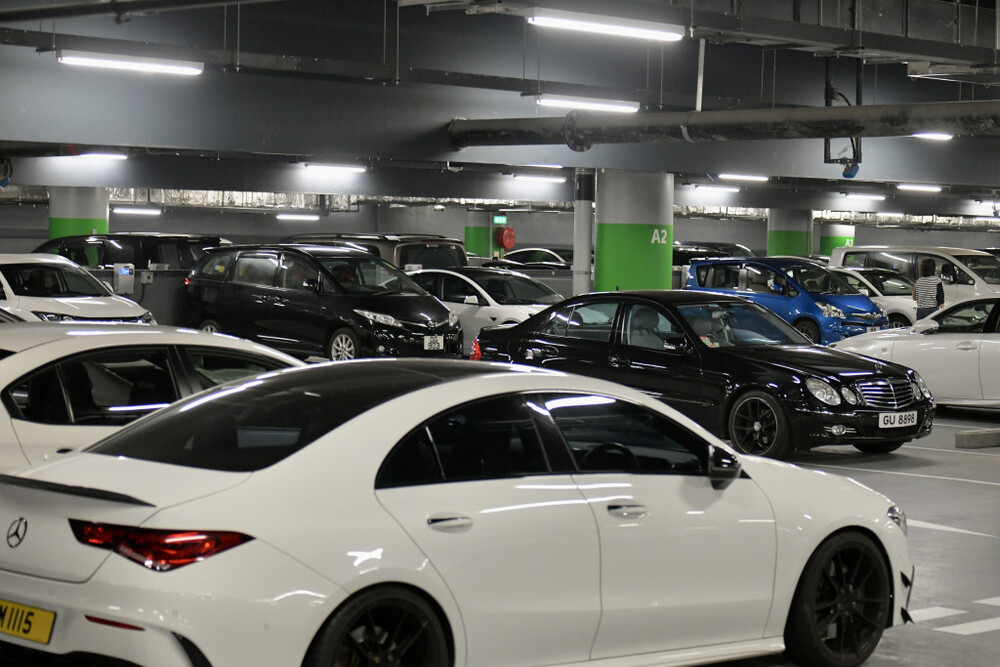 Booking for Heung Yuen Wai checkpoint parking goes online-only from Friday, fees to increase
The government announced that the parking lot at the Heung Yuen Wai checkpoint will only be available for motorists who have made online reservations in advance from this Friday (February 17) to avoid parking space shortage.
According to a government spokesperson, an online car parking reservation system will be launched on Friday. Drivers without bookings would not be allowed to get in the car park.

The parking charges, including the additional parking fee, will also be raised from Friday to reduce overstaying. Motorists will be charged HK$15 hourly, HK$150 daily, and HK$80 for nightly parking; and overstaying will be charged HK$60 per hour during the first two hours after the driver's booked exit time, and HK$75 per hour from the third hour.

"The new arrangements are issued under a great demand for parking space and chaos brought about by overstaying vehicles," said the government.

Besides, the spokesperson announced that the government is planning to allocate some private areas and government land near the checkpoint as temporary parking lots and will soon move forward to review the proposal.