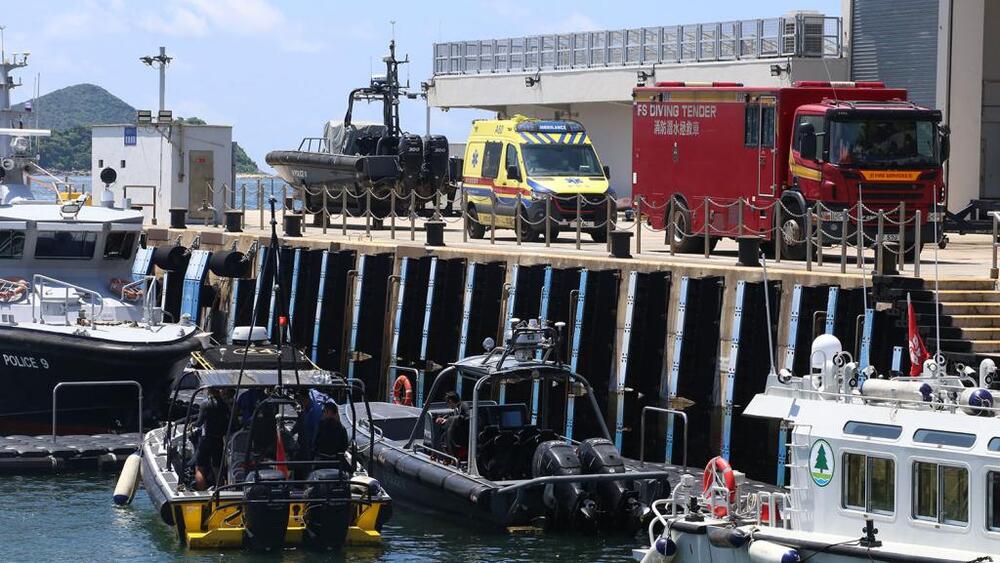 Body of man missing for three days found on Sai Kung beach
A 45-year-old man who was missing for 3 days was found dead near a beach in Sai Kung.
Police received a report from a hiker at around 10am on Monday that a suspected corpse was floating near a beach on Sharp Island. Firemen and marine cops were dispatched to recover the body.

The 45-year-old man, surnamed Li, is thought to be the same person who drowned and missing while scuba diving with friends at Sharp Island on Friday (July 8).

The cause of death will be confirmed through an autopsy later on.