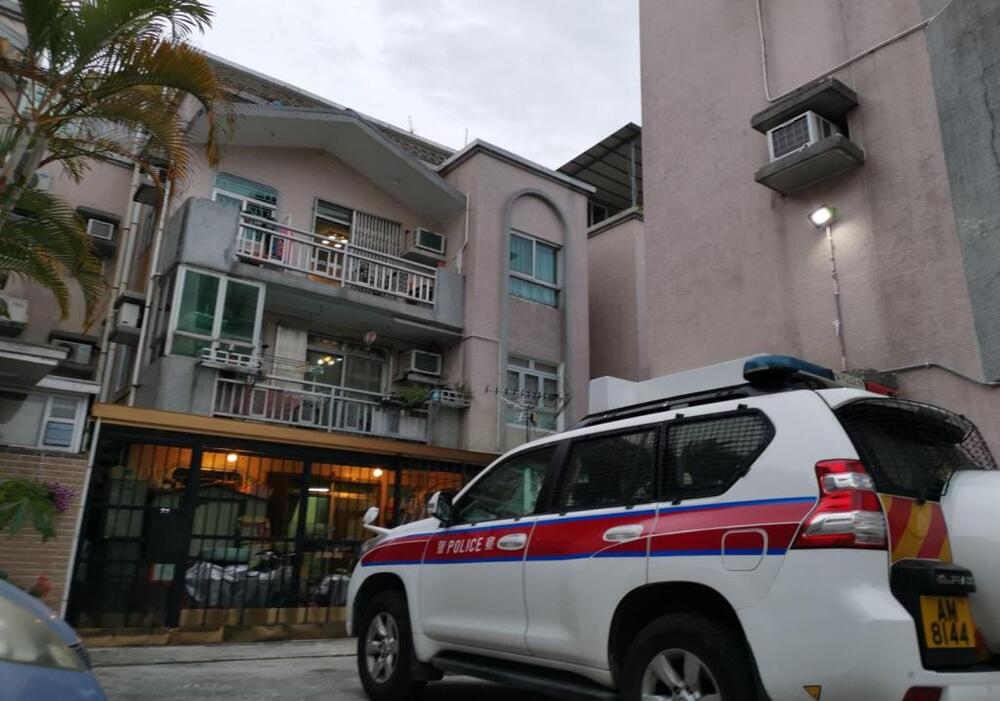 Body-dragging murder suspect said he killed girlfriend by mistake when helping her lose weight
The suspect in the body-dragging case alleged that he was helping the deceased to lose weight by not allowing her to sleep, but mistakenly killed her while beating her.
Police have on Friday arrested a 25-year-old man on suspicion of murder after he was spotted dragging a wheel board loaded with his girlfriend's quilt-wrapped body in broad daylight along Tin Ha Road in Tin Shui Wai.

The victim was suspected of being beaten to death on the bed by sticks, with traces of corrosive burns on her feet. The official cause of death is pending an autopsy.

The deceased used to work at Tsuen Wan Abattoir when she met with the suspect and soon developed a romantic relationship.

The duo moved to Galore Garden in Yuen Long earlier, and the suspect was often bullied by the victim as he was currently unemployed.

The suspect argued that he wanted to help his 200 pounds girlfriend lose some weight, so he did not allow her to sleep. He said he beat her with sticks after seeing her sleeping in bed to wake her up but killed her by mistake.

However, police found that the deceased was dragged out to the living room and toilet after she was killed, while other tenants in the flat were at home at that time.

Two men and a woman have been arrested for preventing the lawful burial of a body over the shocking murder. Sources said the three arrestees all lived in the same house as the alleged murderer surnamed Ng, 25, and the victim surnamed Yip, 30.

The three included a couple who reported being a courier and a housewife, and a man working at a warehouse. They were friends with Ng and Yip and shared the 700 square feet flat with three rooms on the ground floor of 18 Galore Garden.

Officers suspected that there was something else going on and doubted the "weight loss" saying. They were investigating the suspect's motives, while all the arrested were detained for investigation.

According to the nearby real estate companies, the house concerned has three floors, of which the flat on the second floor was on sale. The flat where the murder happened was not entrusted to rent.