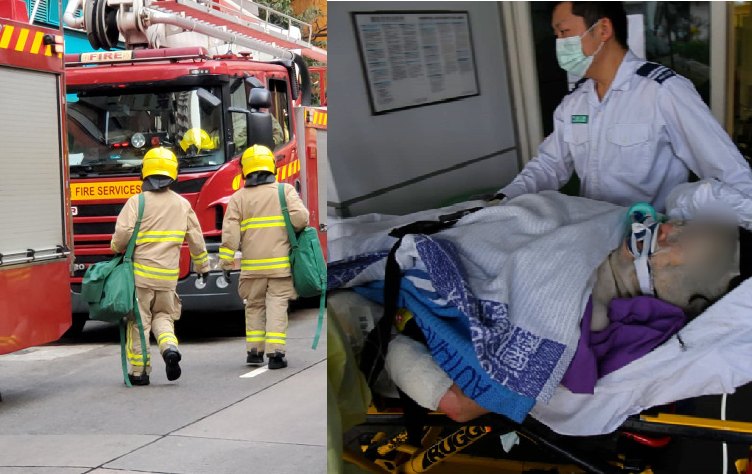 Blaze breaks out in Shau Kei Wan, couple injured
A couple living in Shau Kei Wan suffered burns with the wife in critical condition after a gas stove exploded in their residential flat on Wednesday morning.
Police received a report at around 6 am today that a residential flat was on fire which caused two people to be injured.

The 58-year-old woman was in severe condition as she sustained multiple burn injuries on her body, and her husband, 65, also injured his face and hands when he tried to put out the flames. They were all sent to the Eastern Hospital by rescuers.

It is learned that the flame was due to a leak from the gas stove in the flat, causing an explosion.

Further investigation of the fire is ongoing.