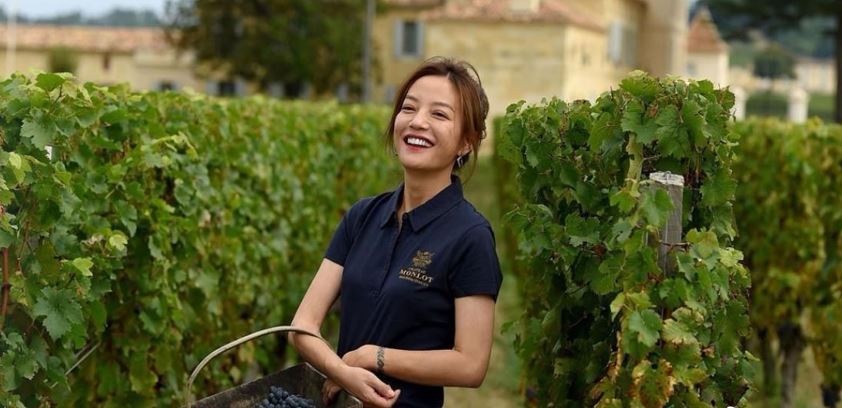 Blacklisted actress Zhao Wei spotted in Hong Kong
Mainland actress Zhao Wei, 45, who was blacklisted on the mainland for unknown reasons, was spotted with a young man in Hong Kong on Wednesday.
The actress's entire internet presence was scrubbed, and her name was deleted from descriptions of productions in which she appears since August.

At around 10 am, Zhao was seen in the driver's seat of a white car with both Hong Kong and mainland license plates at a petrol station on Castle Peak Road in Tsuen Wan. A man in a white shirt with glasses was sitting next to her, a Chinese newspaper reported.

As Zhao did not leave the car, she did not wear a mask. She seemed to talk to the station staff for a while and drove away soon after.

Most movies and television series in which Zhao stars, including My Fair Princess and Moment in Peking, have been removed from video platforms that carried all her films and television shows.

But why she was blacklisted remains a mystery, and Zhao did not clear it up when she went on Instagram three days later to say she was staying with her parents, remarking that it was "the best season" and talking with her parents made her feel as if she had "never grown up."

She posted photos of a doll, a tree, and the sky, indicating it was Beijing when replying to a fan's comment, and denying she had fled to France.