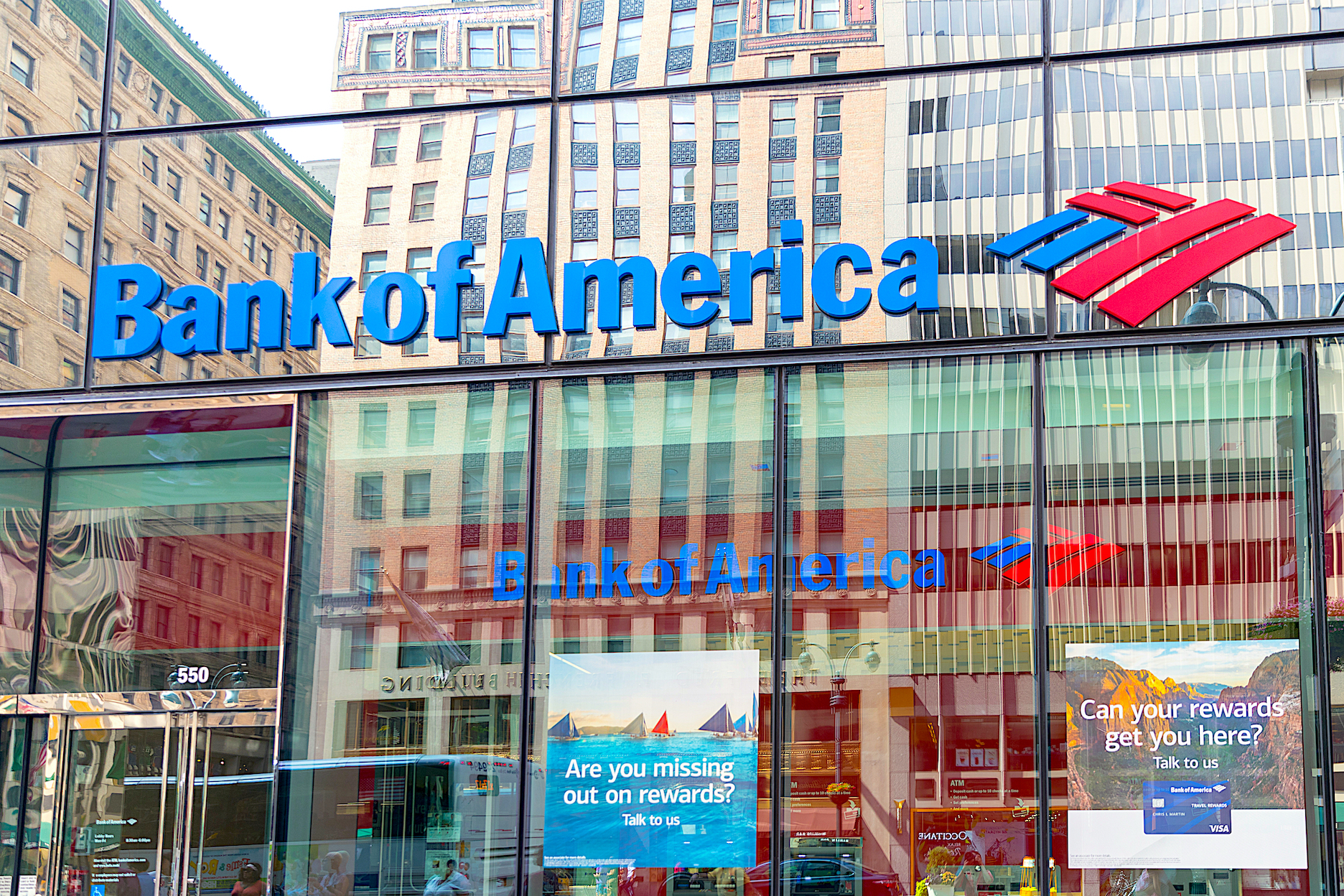 Biden Bank Reporting Plan Seeks to Expose Tax Evaders for Audits
The IRS would get access to more data to improve how it selects potential tax evaders for audit under President Joe Biden's plan to impose a new reporting requirement on financial institutions, such as banks.
Biden's American Families Plan would require banks and other financial institutions to add information on aggregate account outflows and inflows to their annual reports to the IRS, the Treasury Department said in a news release Wednesday outlining the tax compliance components of the plan. The department said the extra information would "help improve audit selection so it can better target its enforcement activity on the most suspect evaders, avoiding unnecessary (and costly) audits of ordinary taxpayers."

Former IRS Commissioners Fred Goldberg and Charles Rossotti previously put forth a similar proposal that would require banks to provide an annual summary of deposits and withdrawals to the top earning 25% of taxpayers with business income.