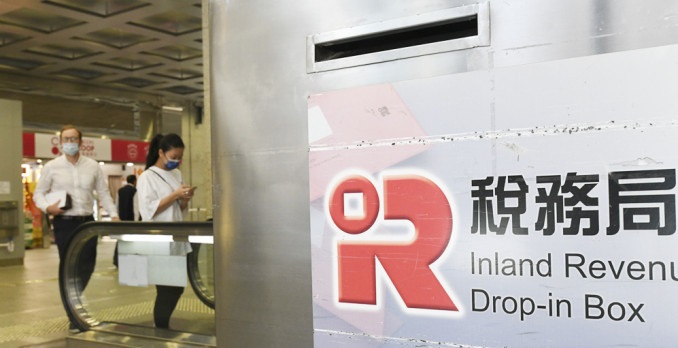 Beware of fake email purportedly issued by Inland Revenue Department
The Inland Revenue Department on Monday alerted the public to a fraudulent email purportedly issued by the department with the subject of "Your Annual Tax Refund Is Ready".
The email provides a hyperlink to a website that may seek to obtain the recipient's personal particulars and credit card information.

The department has no connection with the fraudulent email and has reported the case to the Police for further investigation.

Members of the public are reminded not to open any suspicious emails.