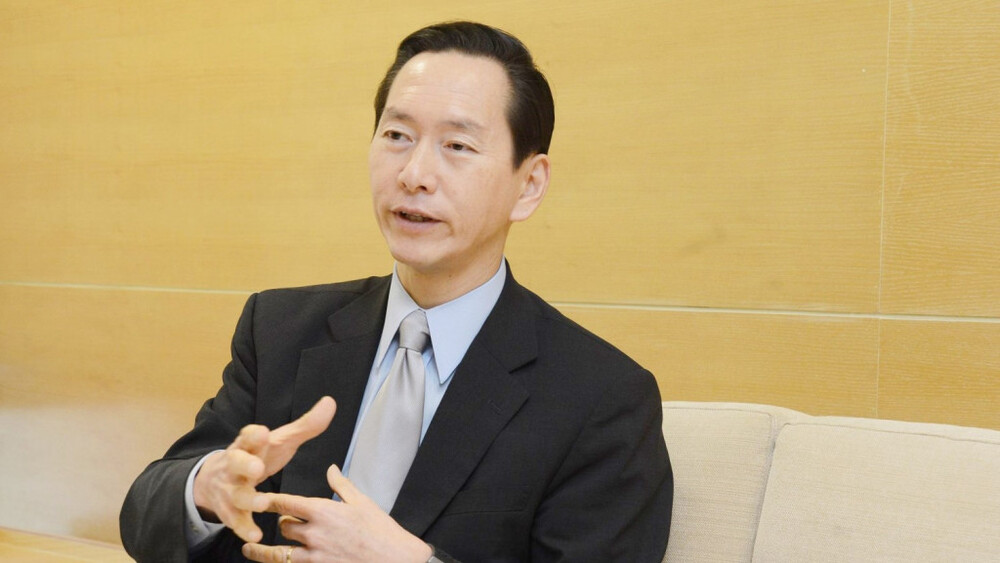 Bernard Chan to step down from NPC delegation post
Bernard Chan, the former Executive Council convenor and one of the HKSAR deputies to the National People's Congress, said on Sunday that he would not seek another term of the post.
In a radio programme today, Chan claimed he is going to call it a day on his post, noting he has served as a Hong Kong deputy for three terms - 15 years.

"I hope there will be more opportunities for successors to get more knowledge about the country's legislative process," he said.

"The past 15 years has brought me a deep view into our country and, particularly, the connection between Hong Kong and the mainland under the one country, two systems," Chan said.

Hong Kong announced earlier that it is scheduled to hold the conference for electing the city's deputies to NPC on December 15.

Before Chan's announcement, Tam Yiu-chung, 73, the city's sole delegate to the National People's Congress Standing Committee, announced he would not continue his post, citing his age on the first plenary session on November 21 to prepare for electing new deputies.

There is no age limit on election candidates, but common practices will see those aged 70 and above stepping down.

Including Chan and Tam, around one-half of the current 36 members of NPC's Hong Kong deputies bow out of their positions.