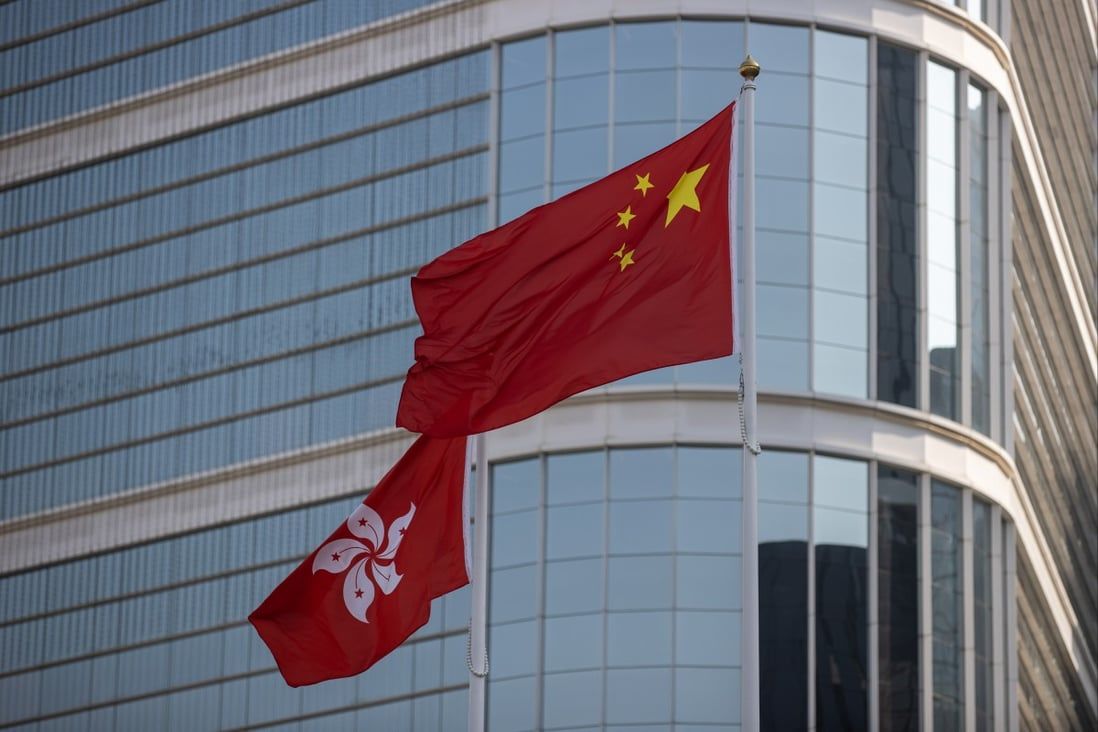 Beijing's top Hong Kong office to report directly to Communist Party leaders
Session in Beijing approves changing reporting line of Hong Kong and Macau Affairs Office from State Council to party's Central Committee, sources say.
Beijing's top office overseeing Hong Kong affairs is expected to be elevated to a unit answering directly to the leadership body of the ruling Chinese Communist Party, a move seen to be underscoring the city's importance while also strengthening the party's oversight role, the Post has learned.

Insiders said the impending change to the reporting line of the ministerial-level Hong Kong and Macau Affairs Office (HKMAO) – from an administrative agency of the State Council to the party's Central Committee – was approved during the political body's second plenary session on Tuesday as part of the "Party and State Institutional Reform Plan".

The plan will be submitted to China's top legislative body, the National People's Congress (NPC), which begins its annual session on Sunday, and will take effect after being endorsed when the country's two key annual political gatherings, also known as lianghui, conclude later this month.