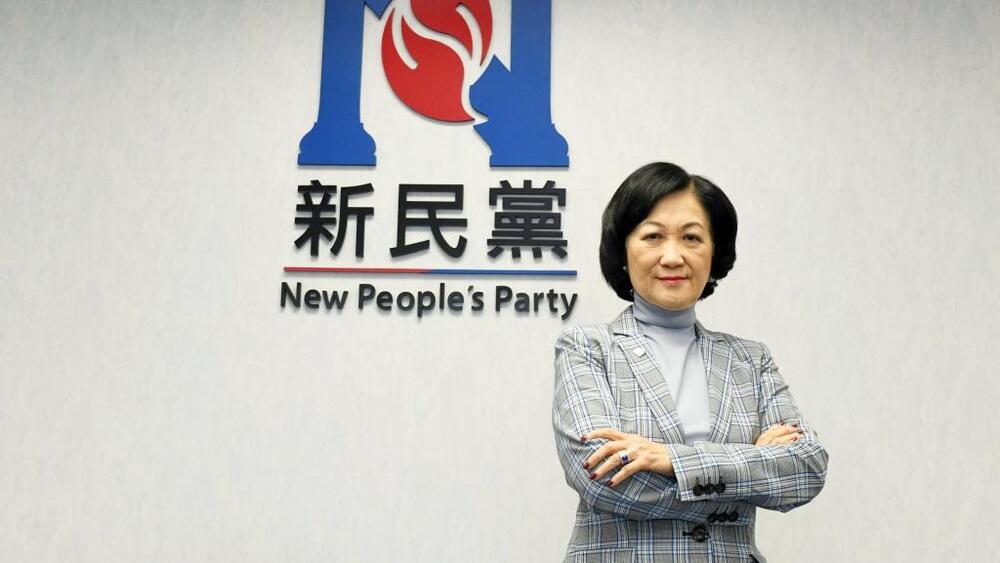 Beijing doesn't want Hong Kong to be torn apart by CE election
The Central Government doesn't want the Hong Kong society to be torn apart because of another election, which is why no one has expressed interest in standing in the Chief Executive election so far, said lawmaker Regina Ip Lau Suk-yee.
On a TV program, Ip, who is also the chairwoman of the New People's Party, said that the city's political atmosphere has changed dramatically and returned onto the right path. She believed Beijing didn't want the society to be torn apart again because of the Chief Executive election held in March.

This also explains why no one has come out and said they are interested in standing in the election and starting campaigning, which is "not encouraged by Beijing" as well, Ip pointed out.

On another note, Ip believed her party with five seats in the new patriots-only Legislative Council could help government complete the legislature of article 23, saying that she and former Secretary for Security Lai Tung-Kwok are familiar with the field of security affairs.

Ip once served as Secretary for Security from 1998 to 2003.

Nonetheless, she expected the government may not be able to complete relevant legislative works within this council term.

In 2011, Ip said she had considered standing in the Chief Executive election the following year in late August and suspectedly criticized other candidates, including Henry Tang Ying-yen and Leung Chun-ying, without naming them, who joined the race in November and December respectively.

Ip only confirmed she would stand in the election in late February in 2012, but she announced she failed to secure sufficient nominations a few days after her announcement.

As for the 2017 election, Ip announced she would join the race in mid-December in 2016. However, she failed once again to secure enough nominations in that election.