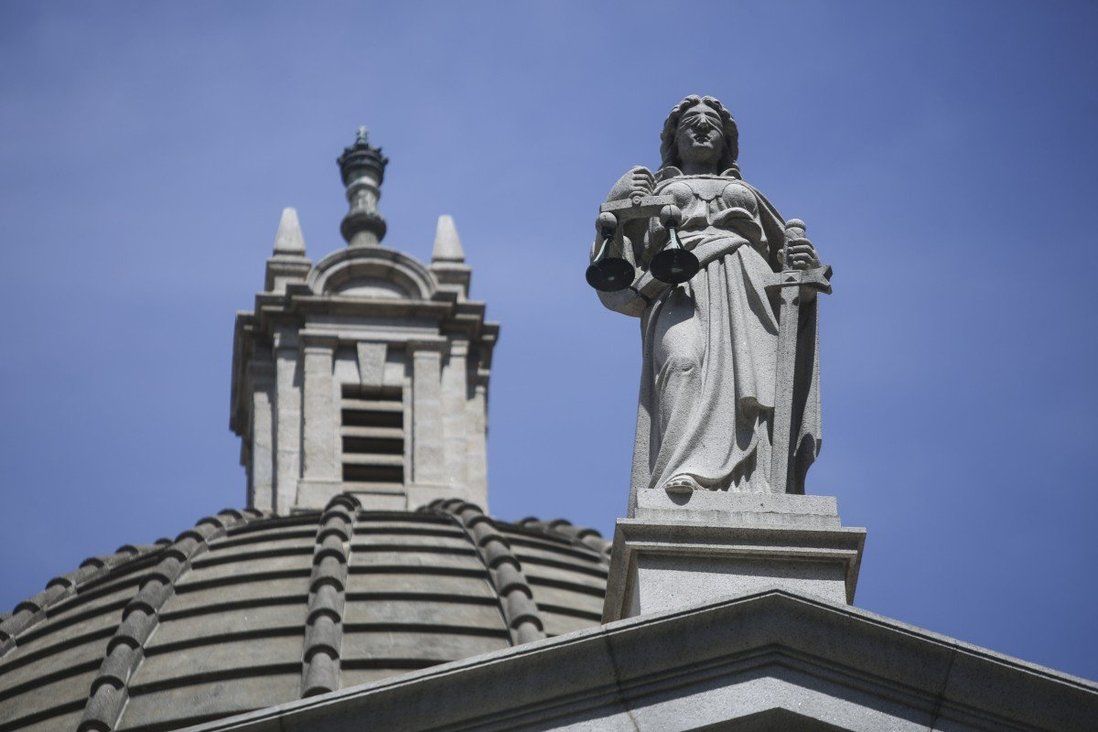 Be wary of social media 'liking', answering doxxing attacks, Hong Kong judges told
Official guidelines for judges updated for first time since 2004, with new section on social media.
Hong Kong judges should think twice about whether their social media interactions could damage public confidence in the judiciary and refrain from personally responding to doxxing attacks, newly revised official guidelines have suggested.

While the "Guide to judicial conduct" acknowledged that a lack of basic knowledge about social media might suggest a judge was "out of touch" with today's world, it urged them to refrain from using the platform in a way that could pose a risk to themselves or compromise their integrity.