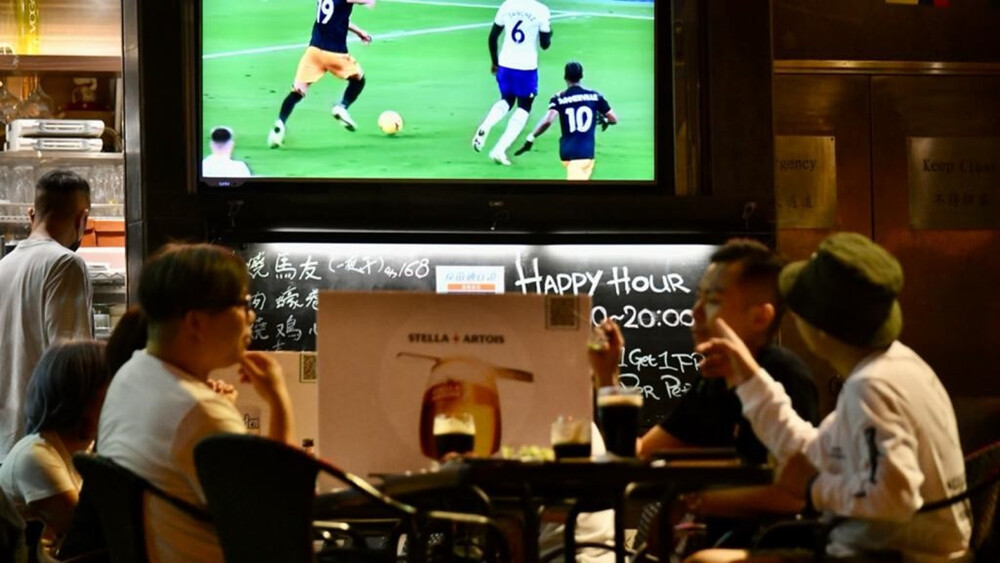 Bar industry expects profits in World Cup
Bars and pubs expect a business boost of 20 to 30 percent during the World Cup, said an industry veteran.
Many bars are getting ready and offering various promotions and activities to attract crowds during the period of the tournament. Hong Kong Bar and Club Association chairman Chin Chun-wing expected up to 30 percent business income increase, which would return to the level before the epidemic.

"Bars are looking forward to overnight operations until 6am following with the exciting atmosphere and the scrapping of dine-in hour restrictions," he said.

Multiple shopping malls are gearing up to provide live shows of matches.

A promotion manager of a mall in Kwun Tong expected a 20 percent increase in turnover to be brought by soccer fans, especially upon catering services and jersey sales.

The shopping malls will extend the opening hours in accordance with the matches, she said.