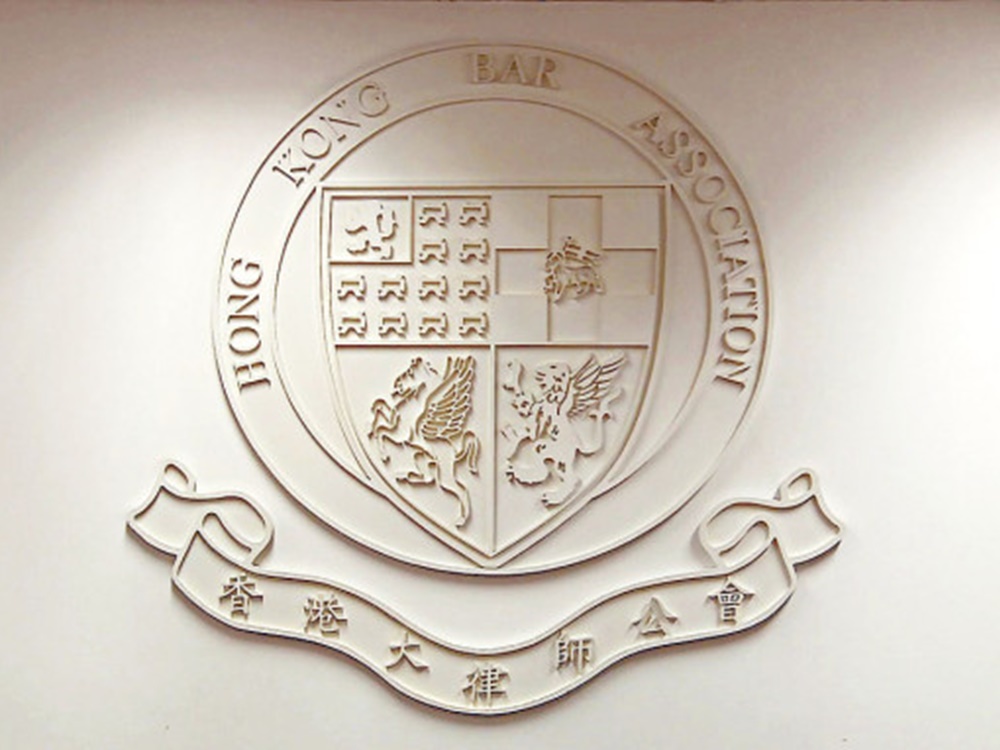 Bar Association condemns harassment against judge
The Hong Kong Bar Association on Friday condemned attacks or intimidation against a district court judge, saying such action cannot be tolerated and must be stopped.
It was reported on July 8 that a District Judge received persistent harassing messages on his office telephone line while presiding over a criminal trial.

In a statement, the Bar said Judges must be held free from any interference in the performance of their judicial duties.

"Any threat made with intent to harass, frighten or put pressure on a judicial officer is a serious assault on judicial independence. Such behavior is an attack on the administration of justice and jeopardizes the rule of law," the statement read.