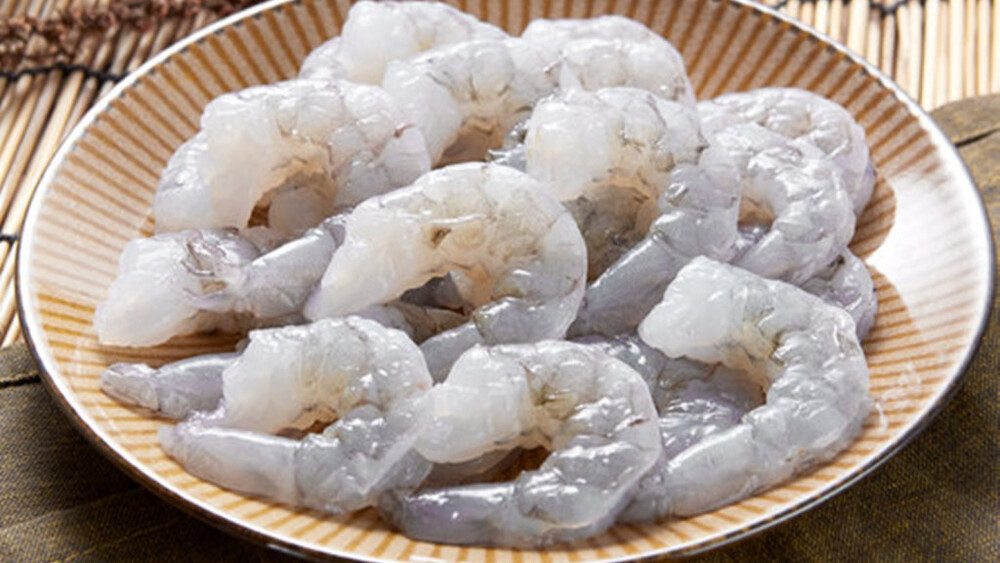 Banned vet drug found in prepackaged frozen shrimp
A trace amount of banned veterinary drug metabolite has been found in a sample of prepackaged frozen shrimp tested by the Centre for Food Safety.
CFS announced on Monday that the metabolite of furazolidone (a type of nitrofurans), a non-permitted veterinary drug, was found in "Vannamei White Shrimp (300 grams per pack)" from the brand Meadows, with the best-before date on March 5, 2024.

"The CFS collected the shrimp sample from a supermarket in Tin Shui Wai for testing under its routine food surveillance programme. The test result showed that it contained AOZ (metabolite) at a level of 6.6 parts per billion," the spokesman said.

The Dairy Farm Company Limited, the sole distributor, has initiated a recall on the affected batch of the product. CFS has also informed the vendor concerned to stop the sale and remove from shelves the affected batch of the product.