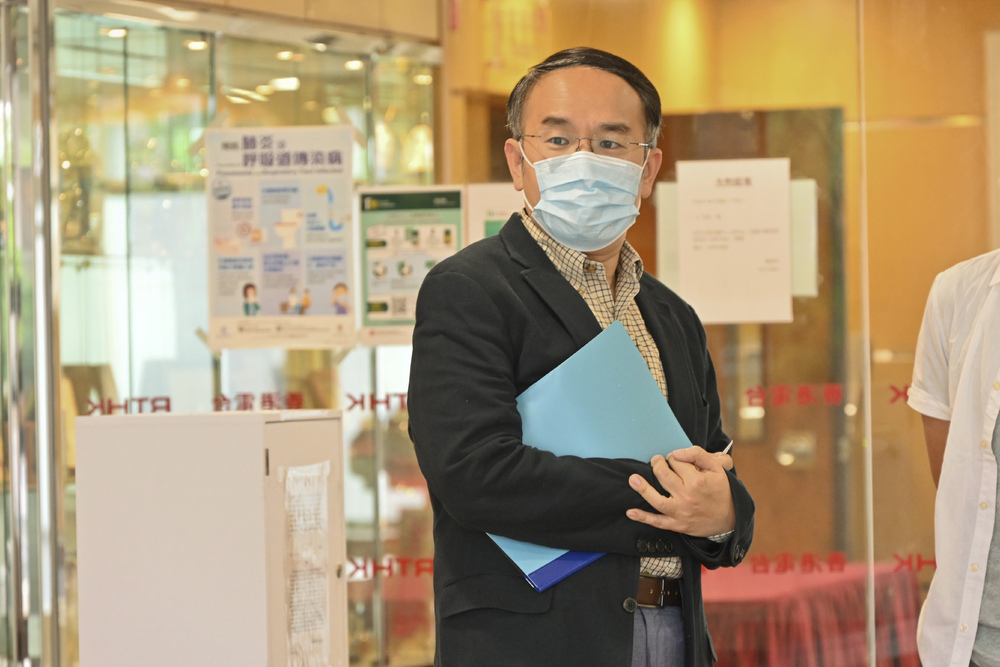 Banks, accountants and lawyers to be exempted from tightened company searches
Secretary for Financial Services and the Treasury, Christopher Hui Ching-yu, said banks, accountants, lawyers who conduct relevant checks and work would be given exemption under the tightened public access to Hong Kong's official business database.
The exemption list will also include securities and insurance companies, property agents and more.

However, officials said journalists and labour unions would not be exempted.

The government is planning to bar the public from accessing the residential address and identification number of directors and company secretaries through company registry search.

Hui said the arrangement was to strike a right balance between transparency and privacy. He said there was an increasing trend of doxxing in the past two years, which sparked the discussion of restricting the access to company registry databases.

Under the new arrangement, only the first four digits of the executives' HKID card as well as correspondence address can be viewed by the public. "Protected information" such as residential addresses and full identification numbers can only be accessed by a specific group of people, including the executives themselves, their companies, officials, and members of public organisations.

Hui added that the authorities had made amendments based on the suggestion of different sectors.

Asked why journalists and unionists were excluded, the minister said the authorities were trying to protect the public's privacy and had nothing against a specific industry.

He suggested unionists work with the Labour Department on matters like wages recovery, as their officers can access the full information if necessary.