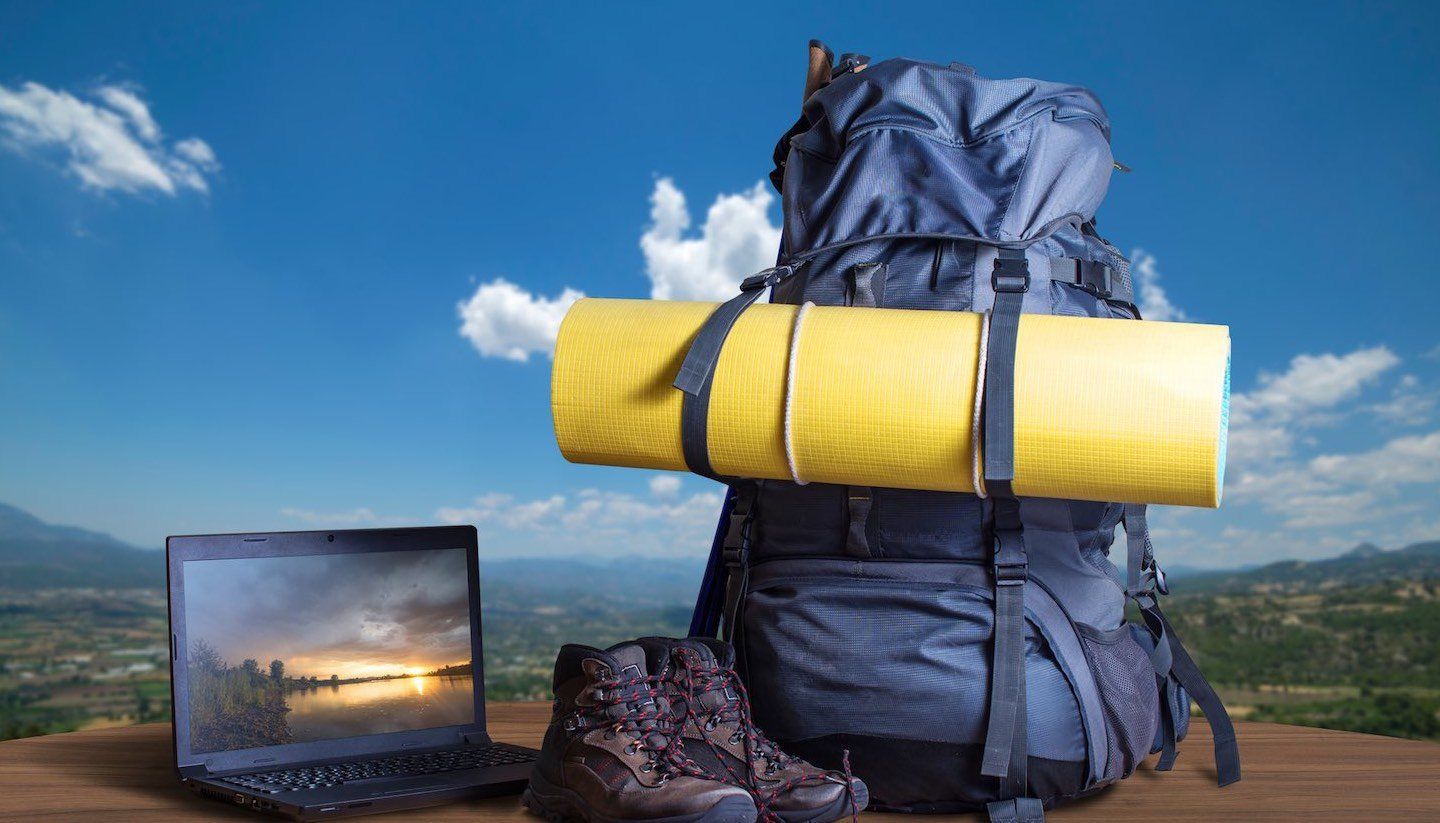 Bangkok ranks top in Asia for digital nomads
Bangkok is the most popular city in Asia for digital nomads and ranks fourth globally, according to a study.
Digital nomads are defined as those who can work anywhere via telecom technologies by using laptops, often at coffee shops, co-working spaces and public libraries.

The top three spots for digital nomads were Vancouver in Canada, New York City and London.

Dubai in the United Arab Emirates came fifth, followed by Playa Del Carmen in Mexico, Los Angeles, Tulum in Mexico, Paris and Lisbon.

The rankings were determined by analysing almost 90,000 Instagram posts tagged #digitalnomad and a cost of living index, Netherlands-based online resume maker Resume.io said.

Rolf Bax of Resume.io said travel choices for digital nomads have been limited by the pandemic and border controls, but when travel opens up, "a whole new flock of online freelancers may find their place in the world".

Mr Bax said Bangkok fits perfectly with nomadic lifestyles.

"With cheap living costs, easy transport and warm weather, it has the full package," he said.