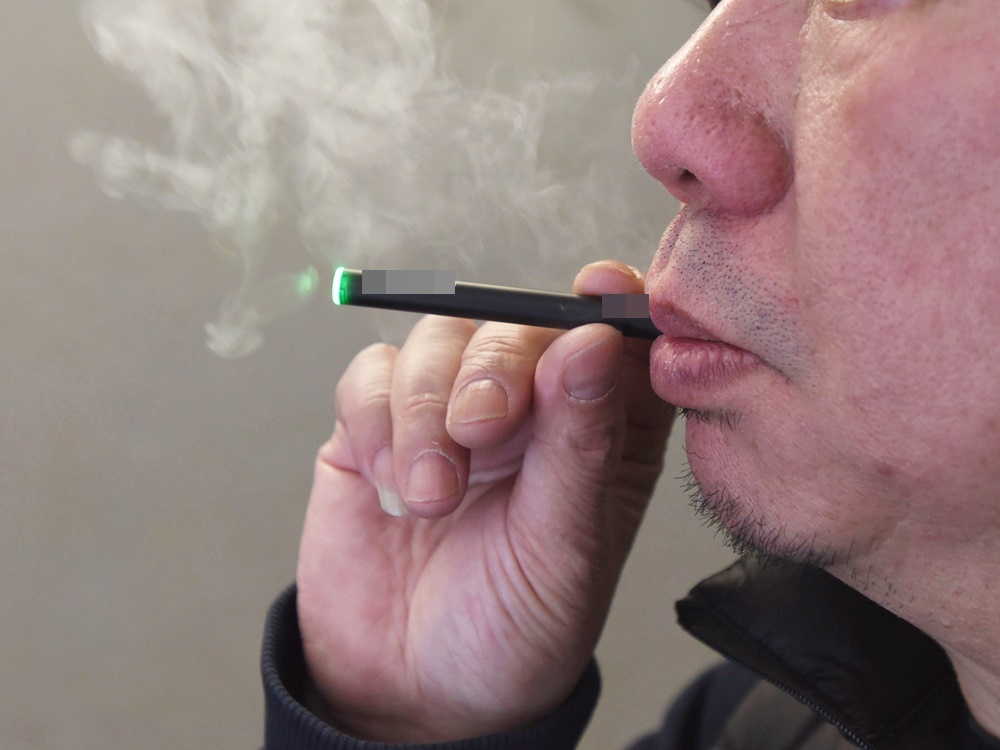 Ban, not regulate sales of e-cigarettes
Ten principal and school organizations called upon the government and the Legislative Council to ban sales of electronic cigarettes and heated tobacco products to prevent teenagers from falling to temptation of smoking.
They urged lawmakers to pass an amendment to the Smoking (Public Health) Ordinance to prohibit the import, manufacture, sale, distribution, and advertising of alternative smoking products, including e-cigarettes, heated tobacco products, and herbal cigarettes.

Lau Chun-hung, Chairman of Hong Kong Subsidized Secondary Schools Council, asked lawmakers not to give up the ban in favor of "regulating" e-cigarettes.

"As responsible Hong Kong people, we should not sacrifice the health of young people for the sake of the economy," said Lau.

Lin Chun-pong, chairman of The Hong Kong Association of the Heads of Secondary Schools said that "one is too many" for young people to smoke and hopes that Hong Kong will ban all tobacco products in the long run.

The associations pointed out that 0.2 percent of primary four to six students and 0.8 percent of secondary school students smoke electronic cigarettes, and that there is urgency to legislate for banning the sale of alternative smoking products.

They also questioned why the legislative amendment dragged on for two years, leaving children and youngsters as targets of the tobacco industry.