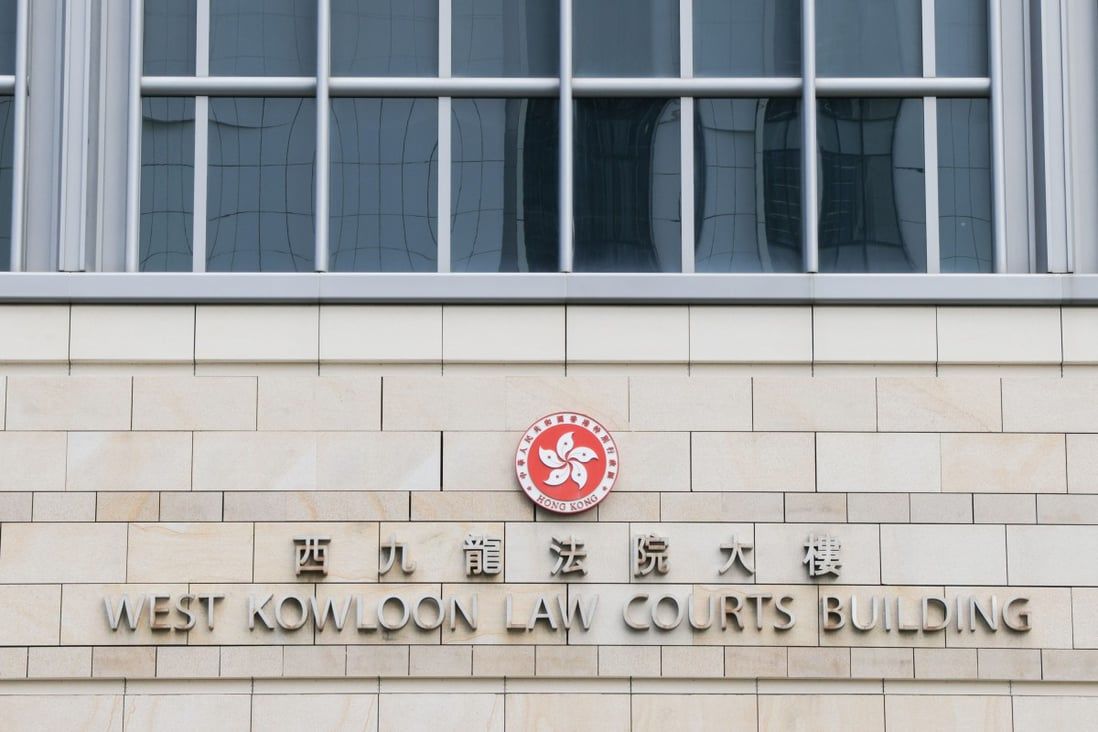 Bail is out for ID switch man in court cell escape
A jobless man was yesterday blasted for allegedly helping a suspected drug trafficker escape custody with a switch of their identity wristbands while the pair were being held in a court cell.
Lam King-ho, 25, appeared before West Kowloon magistrate Jeffrey Sze Cho-yiu on one count of knowingly misleading a police officer. No plea was taken.

Before remanding Lam in custody, Sze said that although the offense of misleading a police officer is only punishable by up to six months in jail, Lam's alleged crime - in exchange for a cash reward - had led to the release of an accused drug trafficker, Chan Shu-wa.

"Police have had to deploy much manpower for the manhunt," Sze said.

Lam - who had appeared in court on Monday on one count of an assault charge occasioning bodily harm on a woman at a Mong Kok flat a day earlier - was due to be released on a HK$500 bail before the alleged wristband swap with Chan, 37.

The swap allowed Chan - who was supposed to be remanded - to be released on bail.

The prosecutor told the court that Chan had given Lam his contact number for him to redeem his reward later.

Lam's behavior had seriously undermined law and order, the prosecutor said, requesting the court to keep him in custody.

Sze agreed, saying Lam's alleged behavior showed he had a weak sense of legal compliance. "I don't believe you'd return to the court if I let you go this time."

Sze adjourned the hearing to May 25 pending further investigations and to enable legal advice to be sought from the Department of Justice. Lam will remain in police custody in the meantime.

According to court documents, Chan was taken to court on Monday on one count of trafficking in dangerous drugs and one count of obstructing a police officer at a flat in Yau Ma Tei on Friday.