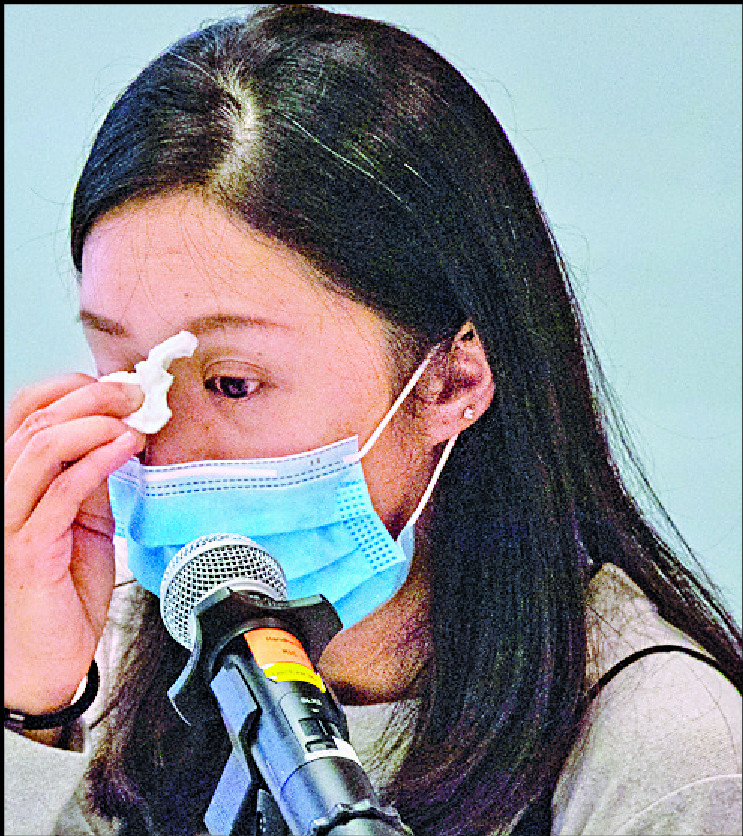 Baby rescue heartens China organ push
It's a good time for the mainland and Hong Kong to jumpstart an organ-sharing mechanism given that a four-month-old girl has received a heart from a mainland donor, a medical expert said.
This came after Lai Tsz-hei, critically ill from dilated cardiomyopathy, underwent a successful transplant at the Children's Hospital on Friday with a heart donated from a child who died in an accident.

Clinical professor Albert Chan Chi-yan from the University of Hong Kong's department of surgery, who specializes in liver transplantation, said the transplant was "inspiring."

Chan said it's a good opportunity for Hong Kong to be included in the mainland's China Organ Transplant Response System.

Although the International Society for Heart and Lung Transplantation refused to receive organs donated by the mainland, Chan said there is no evidence to prove there is an ongoing trade in organs there.

"The mainland has improved its organ donation mechanism and its laws are strict. I believe the SAR can ensure organs from the mainland are from freely given donations," he said.

Tim Pang Hung-cheong from the Society for Community Organization, said Tsz-hei's case is a good example for Hong Kong and the mainland to discuss the mechanism for the sharing of organs.

"In Hong Kong, in every one million people, we only have five donate organs. Our figures have been one of the lowest in the world," Pang said, adding that there are 73 patients waiting for heart transplants, which could take them up to seven years.

"But for many of these patients, they might not be able to wait even seven months," he said.

He hoped any such mechanism should meet the laws and medical standards on both sides of the border.

Honorary Hong Kong Transplant Sports Association chairman Chau Ka-foon said he would also welcome such a mechanism, with Hong Kong so close to the mainland.

He said some international medical groups would not accept studies on organ donations from the mainland, while some foreign countries were skeptical of rgan donations from the mainland given its previous use of death-row inmates, but that China has done a lot over the past decade.