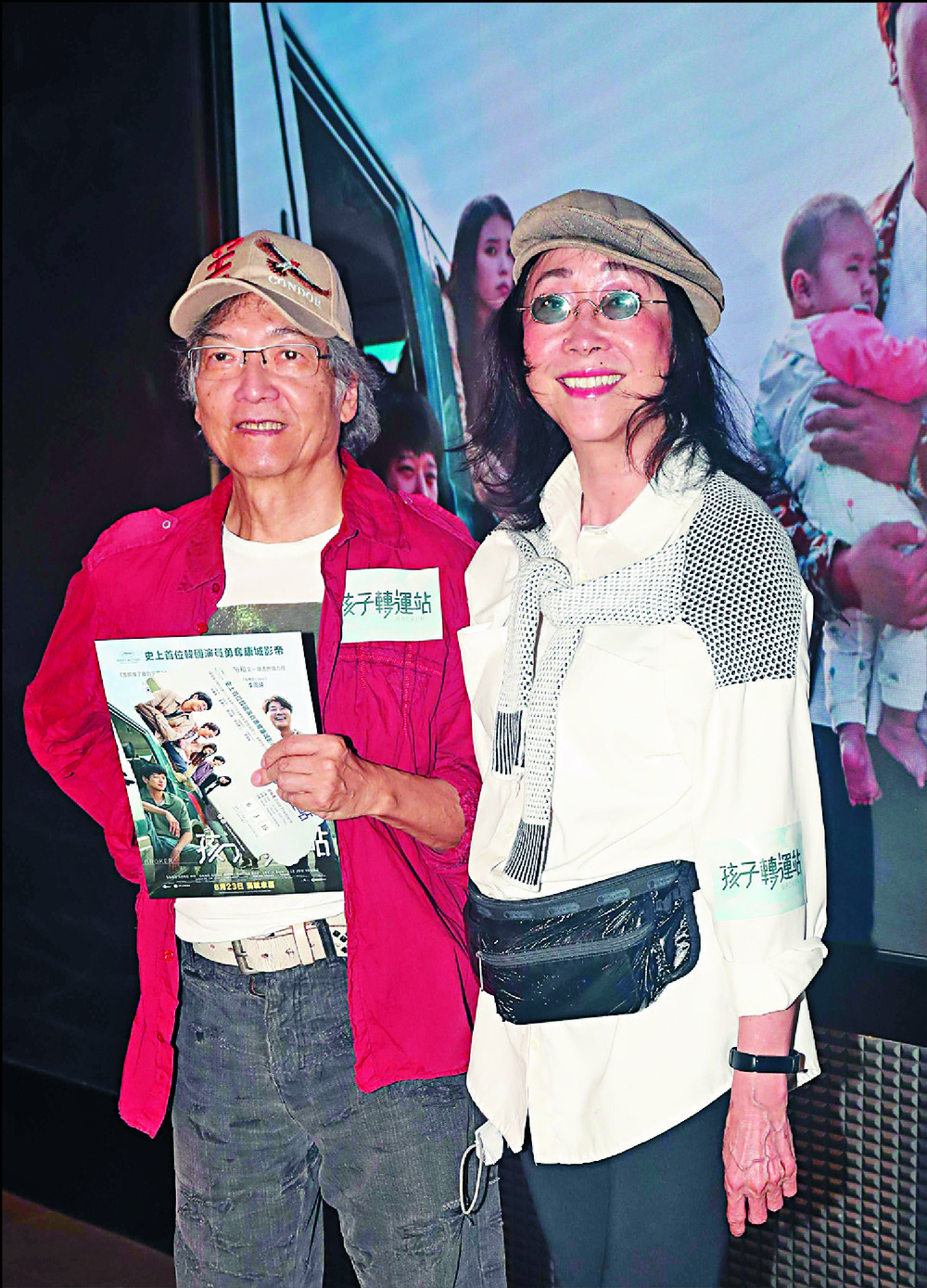 Award-winning director mourned after heart attack
Condolences have been pouring in for director Alex Law Kai-yui, who passed away on Saturday at the age of 69 after suffering from a heart attack.
Sources said Law experienced chest pains while at home on Saturday evening and passed away in the ambulance on the way to the hospital.

Secretary for Culture, Sports and Tourism Kevin Yeung Yun-hung said: "On behalf of the bureau, I would like to extend my condolences to Law's family and friends He made significant contributions to the film industry and created many classic films.

"Echoes of the Rainbow received many accolades and became the first Hong Kong-made film to win the Crystal Bear award. He also worked with authorities to promote the development of the local film industry."

Film Development Council chairman Wilfred Wong Ying-wai called Law a pioneer, adding he has

"fond memories of Law's support for the council's projects. Through the council's scheme, he passed on his knowledge and experience to young directors."

The council's vice chairman, Joe Wong Chi-cho, also released a statement, saying: "Law had been passionate about film for his entire life, actively cultivating talent and devoting himself to film. We will hold him in our hearts forever."

Law was an alumnus of Diocesan Boys' School. Upon graduation, he enrolled at the University of Hong Kong where he read Chinese and English studies as well as comparative literature.

Over the course of his career, Law worked on many films with award-winning director Mabel Cheung Yuen-ting.

The creative and romantic partners were known by cinephiles as the "Bonnie and Clyde" of Hong Kong cinema, working together on films such as The Illegal Immigrant and Painted Faces.

The screenwriter and director was also well known for his work on films, including Echoes of the Rainbow and An Autumn's Tale. Both films won the best screenplay award at the seventh and 29th Hong Kong Film Awards.

Echoes of the Rainbow in particular garnered much acclaim. Significantly, it forced the Urban Renewal Authority to scrap its plan of redeveloping Wing Lee Street, where the film was shot.

While speaking at a screening for the film last year, Law reminisced about 1960s Hong Kong and quoted one of the film's final lines, saying: "In our ever-changing lives, time is the greatest thief of all."