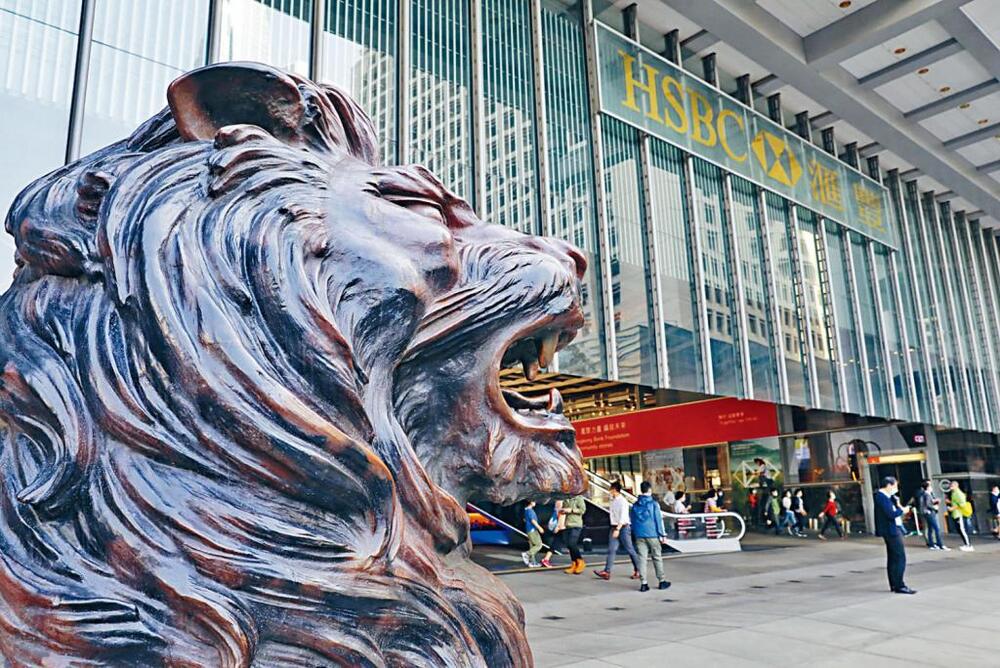 Authority warns of fraudulent website and phishing email related to HSBC
The Hong Kong Monetary Authority advised the public to be wary of a fraudulent website and phishing email that purported to be from Hongkong and Shanghai Banking Corporation Limited (HSBC).
According to the press release issued by the bank, the fraudulent website (hxxps://urldefense[.]com/v3/__https:/intemporelles[.]eu/www__;!!LSAcJDlP!0vHIzYMNBTfvjEOLRt5Z4e4SXJ3aLL8rVb_WLpyb5qnQS_IL151RjOnc1djRueBvbcc8Qf-O-Jpst02p9KA$hsbc[.]communications@webarq[.]net) and phishing email requires the recipients to verify account details to avoid the account being inactivated. HSBC declares that it has no connection with the phishing email involved and advise customers not to open any link in the email.

HSBC reiterated that the bank will not send SMS or email messages with embedded hyperlinks directing customers to its websites or mobile applications to carry out transactions, or request for sensitive personal information or credit card details from customers through hyperlinks.