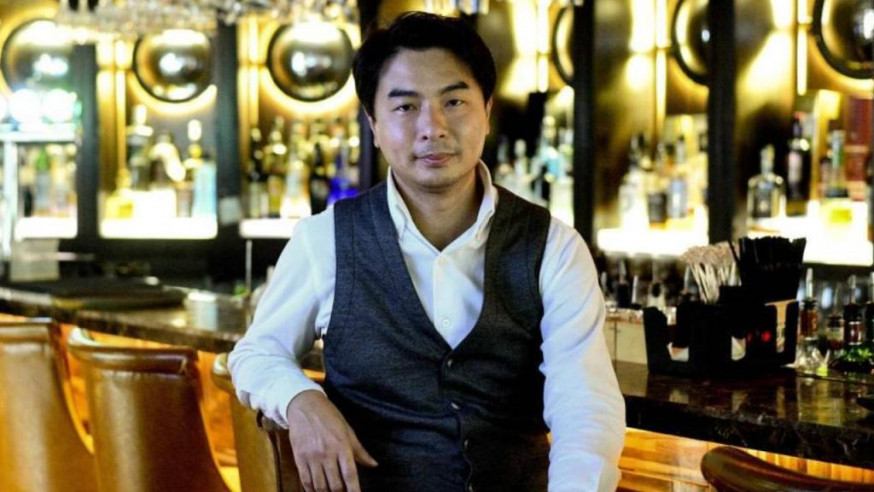 Authenticity of RAT results in doubt: bars veteran
Bars and pubs industries said they would cooperate with health authorities in checking negative rapid test results of patrons, whereas the authenticity was hard to tell.
This came after the city's health authorities announced on Tuesday that all customers have to present negative rapid test results within 24 hours before entering bars and nightclubs starting from Thursday to June 29.

Chin Chun-wing, chairman of the Hong Kong Bar and Club Association, said the industry understood the government's approach and agreed it could help reduce the risk of an outbreak.

He said bars and pubs would actively cooperate in checking testing results to protect the safety of customers and employees. However, he also pointed out the industry was concerned it is difficult to verify the authenticity of the test results, as well as the time of testing.

Chin hoped that the force would take into account specific circumstances, understanding that operators have made their best efforts to check and not blaming them for violating anti-epidemic rules.