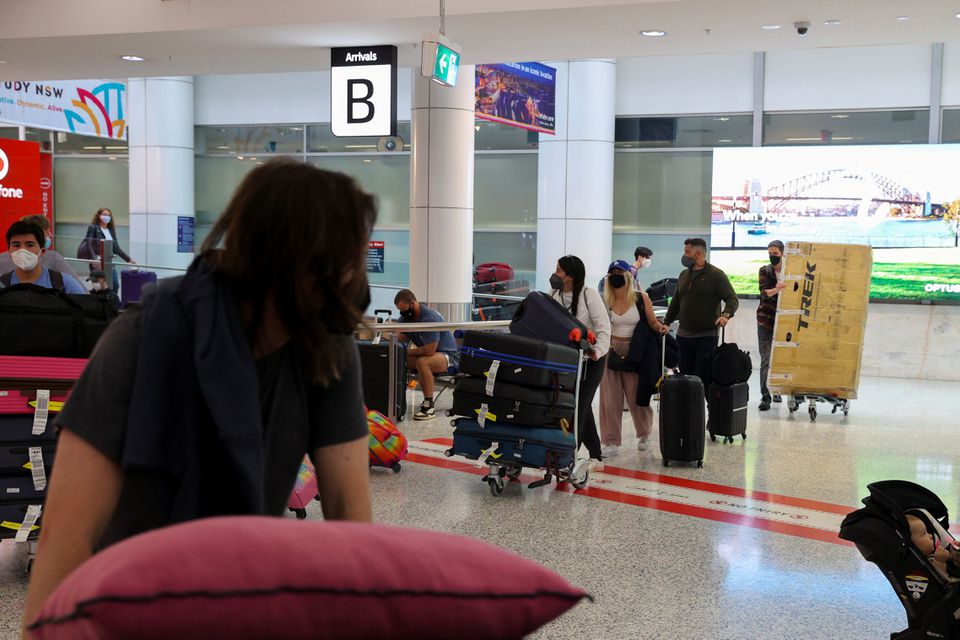 Australia to start Covid testing for travelers from China, including HK
Australia said travelers departing China, Hong Kong and Macau will require a negative Covid-19 test before boarding flights to the country.
The temporary measure, which will start Jan. 5, has been put in place because of a "lack of comprehensive information" about the situation in China, Health Minister Mark Butler said Sunday.

"The decision to implement these temporary measures has been made out of an abundance of caution, taking into account the dynamic and evolving situation in China and the potential for new variants to emerge in an environment of high transmission," the minister said in a statement.

Tests will need to be taken in the 48 hours prior to travel.

There is a growing list of countries testing passengers and sequencing samples from people arriving from China in an effort to identify any dangerous new mutations that could spread rapidly through their populations.

They include the US, Japan, the UK and France.