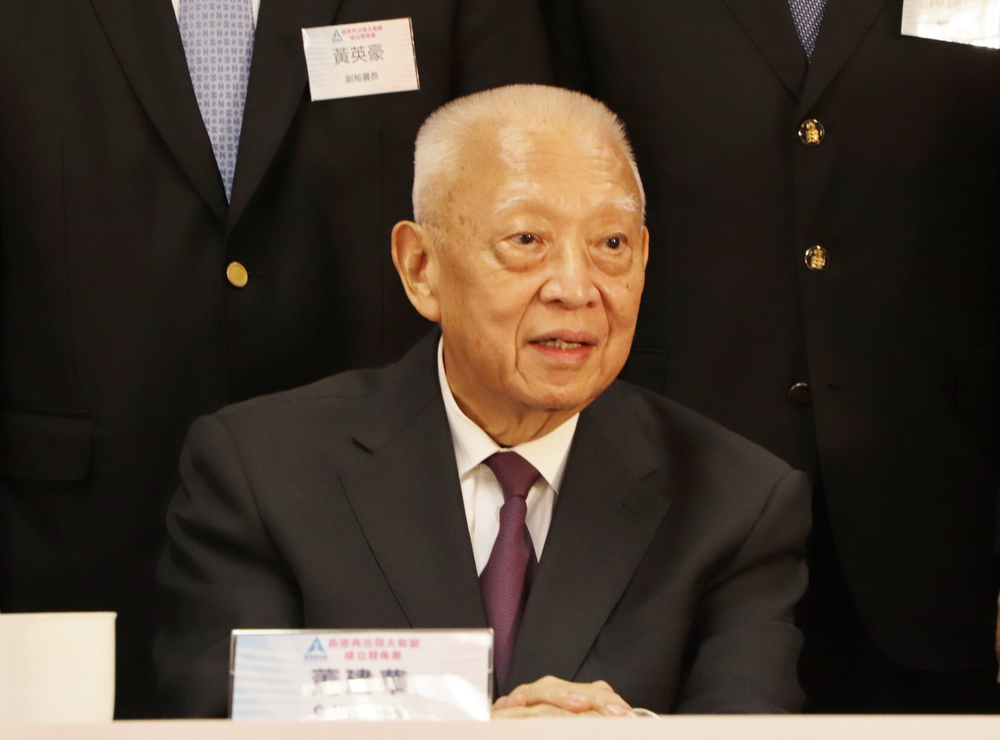 Attendance of first CE at 25th handover celebration uncertain
Hong Kong's first chief executive Tung Chee-hwa is now on leave, and it remains unclear if he will attend the July 1 handover anniversary celebration and John Lee Ka-chiu's inauguration.
Tung, also the vice-chairman of the Chinese People's Political Consultative Conference, last appeared in public in July last year, attending the premiere of the movie "1921" in celebration of the 100th anniversary of the Chinese Communist Party.

The 84-year-old former leader underwent surgery last September and missed the celebration of National Day on October 1.

He didn't vote in the Legislative Council election last December as he was still in recovery and was absent from the "two sessions" meetings in Beijing this March.

State news agency earlier confirmed that Chinese President Xi Jinping, who arrived in Hong Kong on Thursday afternoon, will attend the 25th-anniversary celebration and the inauguration ceremony of new leader Lee.