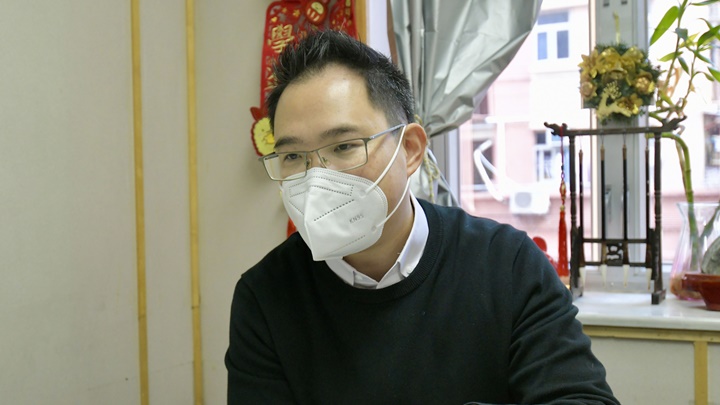 Assembly called off over Kai Tak controversy as housing chief willing to mull other sites
Kowloon Central lawmaker Kitson Yang Wing-kit said he has retracted the letter of no objection applied to police for staging an assembly over government's decision to build light public housing in Kai Tak, and will meet with Secretary for Housing Winnie Ho Wing-yin on Sunday (Feb 5).
The decision to retract the application for police permission came after discussing with his team, Yang said on Wednesday.

He continued that he and his team will decide on further actions after Sunday's meeting, where he will propose two other sites to the housing chief and bring her for inspection. The two sites are located at the open car parks near Hoi Sham Park in To Kwa Wan and next to Megabox in Kowloon Bay.

Yang said he could see that authorities understand citizens' concerns and are willing to discuss with them their choices of lands for building light public housing when talking to Ho.

Authorities also immediately accepted the suggestion of inspecting other lands, Yang noted.

Yang originally applied for police permission to stage an assembly at Olympic Avenue on Saturday next week (Feb 11) and expected about 100 to 200 participants.

He earlier said residents in Kai Tak agree with the government on building light public housing to tackle housing demands but "strongly oppose" to government's choice of land.

Yang stressed today that he also supports government's light public housing scheme, on the premise that plans transforming Kai Tak and Kowloon East into the city's second Central Business District (CBD2) remain the same.

Yang called on the government to further enhance the transportation in the area as well.

On another note, legislator Starry Lee Wai-king said she will write to authorities and request a time table of when the light public housing will retreat from Kai Tak and relevant arrangements.