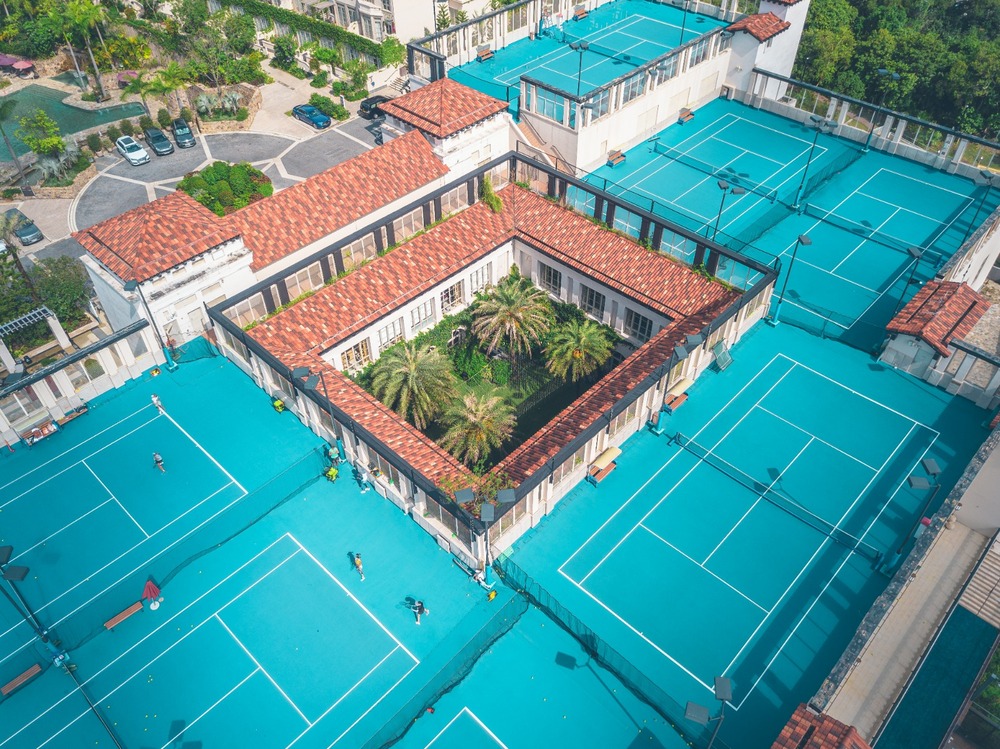 Asia's first Rafa Nadal tennis center open its door
Hong Kong Golf & Tennis Academy (HKGTA) opened its doors to Asia's first Rafa Nadal Tennis Center in partnership with the world-renowned Rafa Nadal Academy (RNA) on last Friday.
The Rafa Nadal Tennis Center features one state-of-the-art standard indoor court, seven outdoor courts, and two mini tennis courts.

The experienced tennis coaching team has arrived in Hong Kong from Mallorca, Spain. The team is bringing a suite of training qualifications and extensive experience to Hong Kong, running and leading tailor-made tennis programs, which is suitable for players of all ages, levels, and needs.

The training is based on an elaborate methodology designed by the technical team that has taken Rafa Nadal to the top of the professional circuit. There are four training pillars to offer patrons and the young tennis talent in Hong Kong, including tennis training, physical training, mental training, and competition training.

In addition, HKGTA Foundation will be offering sponsorships to two high-performance Hong Kong players, one male and one female, to let them get the opportunity to train at the Rafa Nadal Academy in Mallorca, Spain to further elevate their tennis skills.