One legal expert has questioned whether the government even has the power to impose a lockdown, while another has asked whether it would override Hongkongers' other legal responsibilities.
As Hong Kong officials weigh the technical and epidemiological ins and outs of a lockdown aimed at cutting off soaring Covid-19 infections, legal experts have questioned whether they have the power to impose a drastic one at all, and what unintended consequences might arise if they do.

Some have already predicted that a strict lockdown would bring legal complications, both for everyday residents and for the government itself.

For instance, what if the deadline to seal a deal on the purchase of a property occurred within the period when a resident was not allowed to set foot outside their door, one legal expert asked.

Another questioned whether existing health laws granted the government the powers needed to enforce a large-scale lockdown, and a third expressed doubt that a court would permit such a drastic measure if it were carried out after the current wave peaks, as some health experts have suggested it should be.

"It has to be seen as reasonable," said Calvin Ho, an associate professor at the University of Hong Kong who specialises in medical law.

Hong Kong broke yet another record when it confirmed 56,827 Covid-19 cases on Thursday. In a bid to cut off the surging fifth wave of infections, the city's worst so far, authorities will launch a nine-day universal testing scheme on March 26 to root out hidden cases, sources have told the Post.

Officials have sought help from mainland China to boost Hong Kong's testing and quarantining capacity in anticipation of the expected spike in demand.

Sources have also said the testing will be accompanied by some form of lockdown, sparking widespread panic buying in recent days. The scenes of empty store shelves prompted a clarification from Chief Executive Carrie Lam Cheng Yuet-ngor on Wednesday that there would not be a "wholesale city lockdown".

"As we know in some places, imposing a citywide lockdown or grounding means no entry and no exit. This won't be the case for Hong Kong," she said.

"But in terms of limiting the movement of individuals to a certain extent to reduce the flow of people, we have done this in the past, and we believe it is necessary when carrying out universal testing exercises in the future."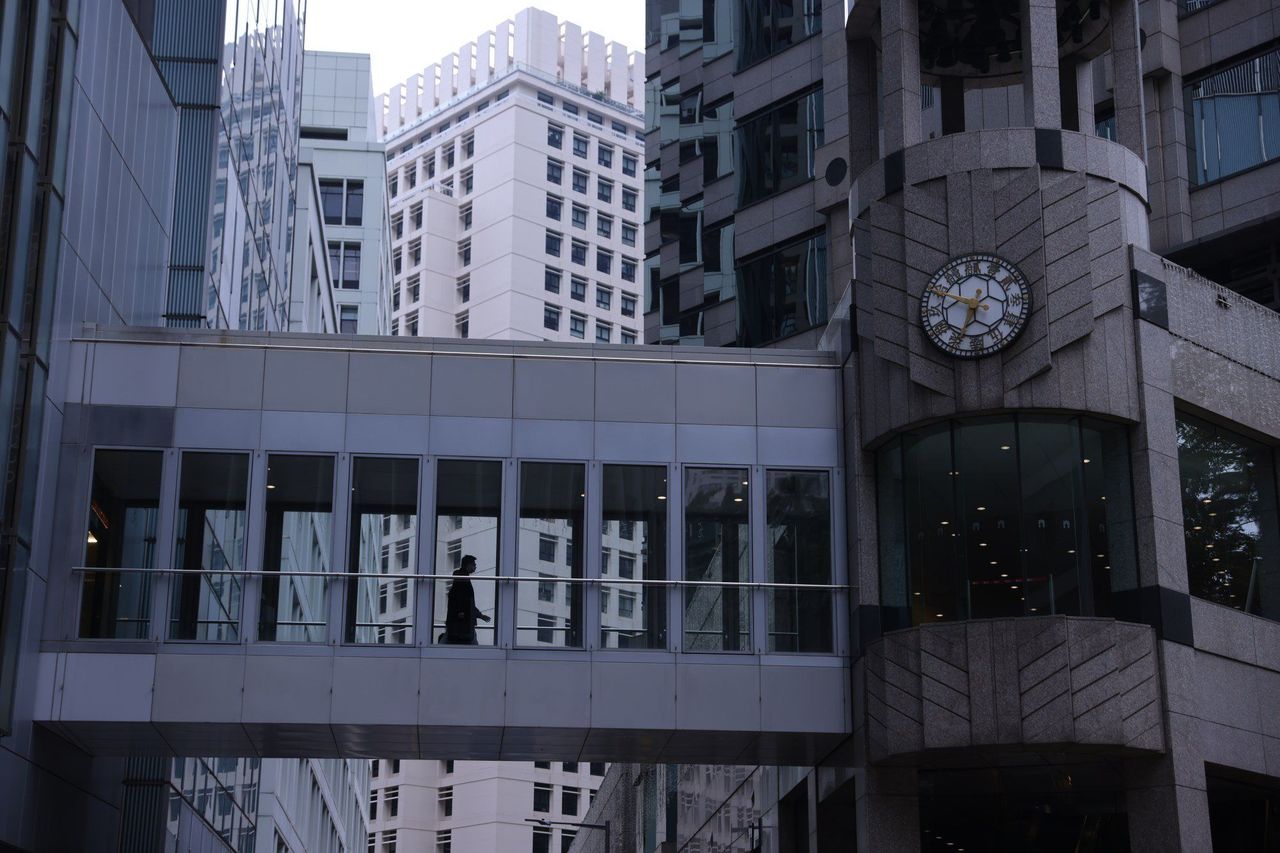 City leader Carrie Lam has ruled out a 'wholesale' lockdown, but says some restrictions are necessary.

Some exemptions will be granted under the restrictions, including for the stock market, which is expected to remain open, though most other non-essential workplaces will be asked to close, according to sources familiar with the matter.

A practising lawyer, who spoke on the condition of anonymity, said while he appreciated that some exemptions would be permitted, they might not cover all the scenarios likely to arise during the restricted period.

"Some people may have contracts they need to sign, or [legal] deadlines to meet," he said.

He added that some civil actions had to be lodged before a certain date, and restrictions on movement were likely to have an impact on the litigants.

What remained unclear, he said, was whether the restrictions – likely to be enacted via subsidiary legislation under the Prevention and Control of Disease Ordinance – would have an overriding effect and negate those legal responsibilities resulting from primary legislation. The issue, he added, could ultimately trigger court challenges.

In light of the uncertainty, he urged the government to clearly spell out exemptions on the issues likely to affect the most people, and to add a clause allowing for flexibility based on any "reasonable excuse", though the latter could give rise to law enforcement challenges of its own.

Legal expert Ho, however, said anyone affected could always go back to court to ask for discretionary arrangements on deadlines – which judges would likely approve given the circumstances – though he noted that might incur extra legal costs.

For Ho, the question is one of timing: specifically, whether the government should still be allowed to enforce a stringent lockdown if, by the time it is imposed, infection figures are on the way down.

Ho said that if the lockdown order was challenged in court, judges would look at whether it was necessary to serve the aim as stated by the government.

If the policy was implemented before the pandemic peaked, judges might be more inclined to accept it, he said, as the strategy might be considered necessary to buy time to, for instance, boost vaccination rates.

"But … if the health system has already adapted and a lot of people are already immunised … I don't think the court will be satisfied," Ho said, noting that the strictest of lockdown orders would likely involve serious violations of Hongkongers' constitutional rights.

"It's a bit of a moving goalpost at the moment," he added.

Veteran barrister Philip Dykes SC said he was concerned whether the Prevention and Control of Disease Ordinance actually granted the government powers to implement a mass lockdown.

He said the law contained specific clauses allowing the chief executive to collect people's information or requisition properties during a health emergency. To enforce a lockdown, however, the government would have to rely on a broader provision that allows regulations for "incidental and supplementary matters as appear to the Chief Executive in Council to be necessary or expedient".

"The problem is fitting extraordinary measures under the 'incidental' power," Dykes said.

"The draftsman may worry about how far he can go under this power and not risk the regulation being challenged in court," the senior counsel added.

He said the problem could be overcome by establishing more detailed primary legislation specifically dealing with lockdowns to remove any questions about the legality of the move in judges' minds. He pointed to Britain's Coronavirus Act 2020, which set out exhaustive instructions and regulations on everything from investigative powers to court arrangements under the pandemic.

But HKU's Ho differed, saying such a degree of specificity had not been necessary to impose past emergency regulations in Hong Kong, or in other similar common law jurisdictions when they imposed their own lockdowns.

The Australian state of Victoria, for example, invoked its emergency health laws in March of 2020 to declare a state of emergency, which provided the legal basis for its chief health officer and Commonwealth Health Minister to impose a lockdown.

It also subsequently declared a "state of disaster" under a different emergency act not limited to health crises to give police greater power to enforce public health directives.

To that end, Ho expected the government to tap the city's Emergency Regulations Ordinance (ERO), a law granting broad powers that has been used for everything from imposing a ban on face coverings during the anti-government protests of 2019, to postponing the Legislative Council and chief executive elections amid the pandemic.

"The statute could empower the police to do more," Ho said, citing situations in which officers may have to enter or search premises.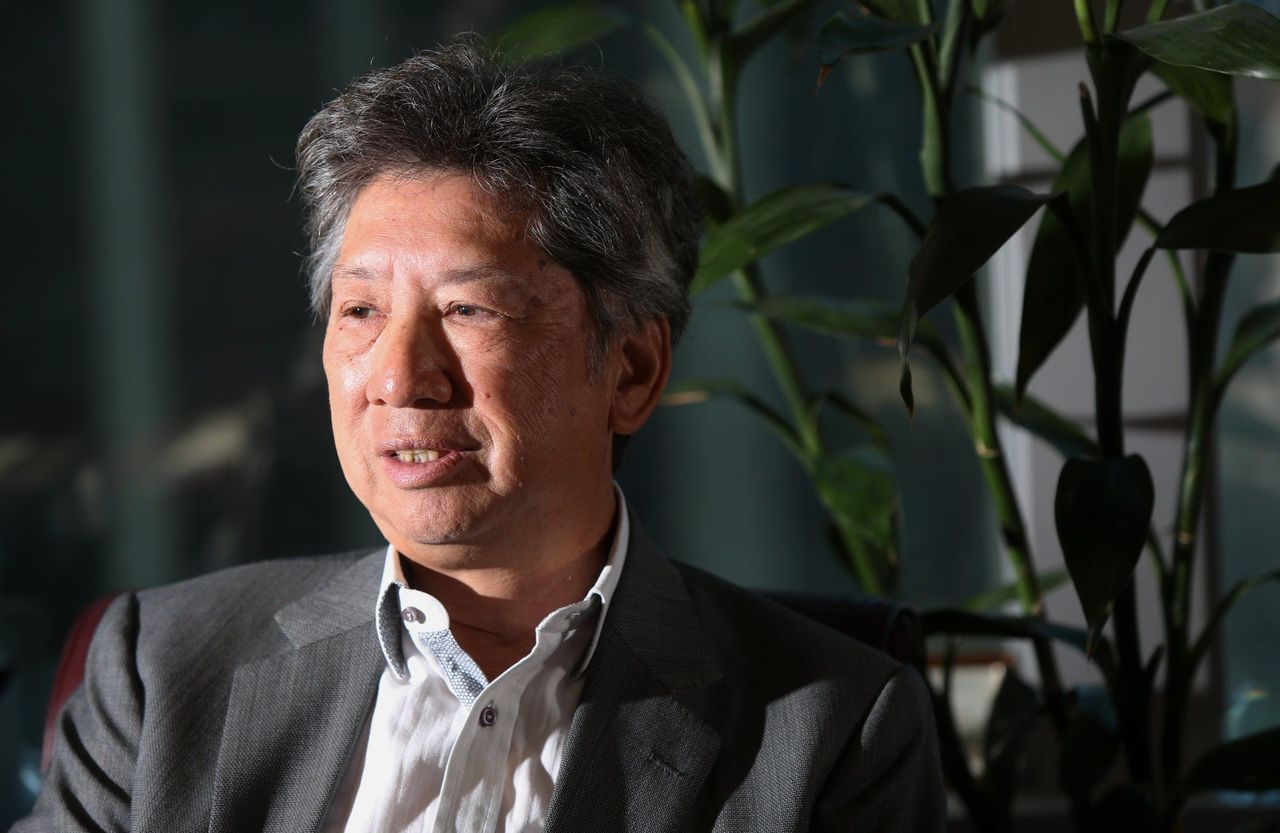 Senior counsel and Executive Council member Ronny Tong.

Ronny Tong Ka-wah, a senior counsel and a member of Carrie Lam's de facto cabinet, would not comment on whether the administration was looking at the ERO as an option, but noted it would provide more solid legal footing.

"The ERO is safer, as it has an overriding effect," he said.

He said the lockdown order would be a legitimate defence in court for any litigants affected, and would not cause problems for others as it would be clearly defined in the regulations announced by the government.

He reiterated that the government had already ruled out a full-blown lockdown. "So the question just remains how the lines will be drawn," he said.