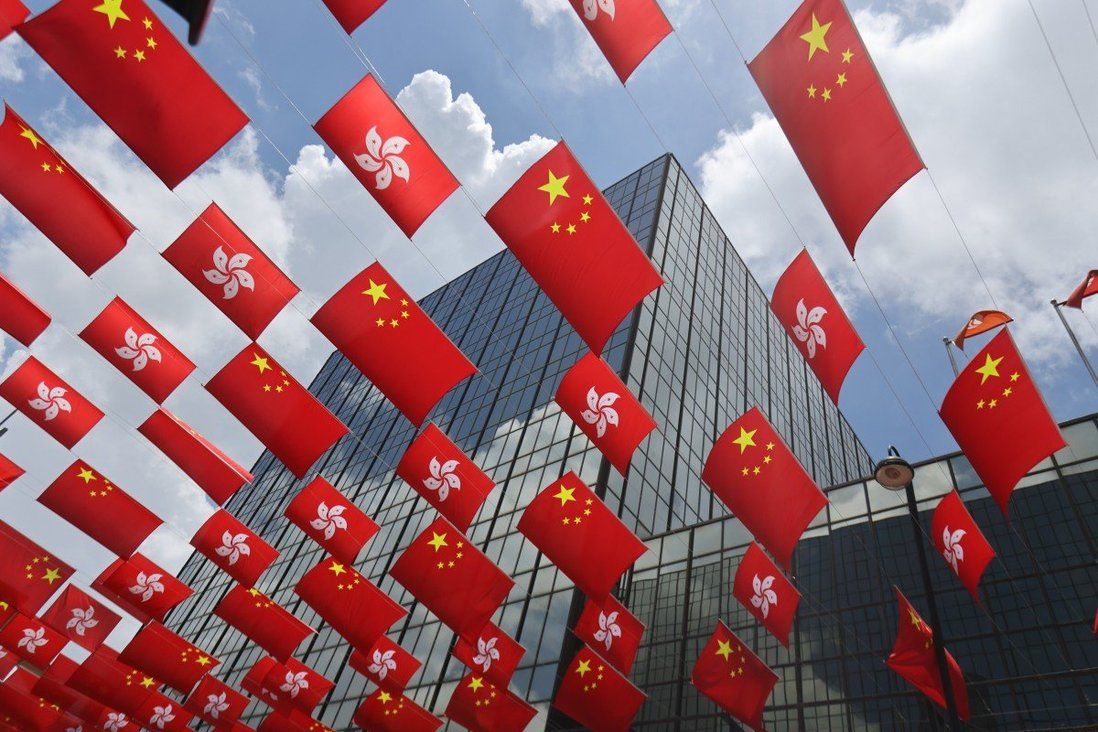 As China tightens grip on Hong Kong, does 'one country, two systems' still apply?
Some see no reason for optimism, but others insist Hong Kong is not yet 'just another mainland city'.
Shipping magnate Tung Chee-hwa had a clear vision for Hong Kong in the 21st century when he campaigned in 1996 to be the city's first chief executive after its return to China.

He saw "a stable, equitable, compassionate and democratic society" governed by the principle of "one country, two systems" under which Beijing would allow the Hong Kong Special Administrative Region a high degree of autonomy and certain freedoms not permitted in mainland China.

"I have every confidence that this can be achieved," the Shanghai-born tycoon declared. He went on to be the city's leader after the handover, which took place on July 1, 1997.