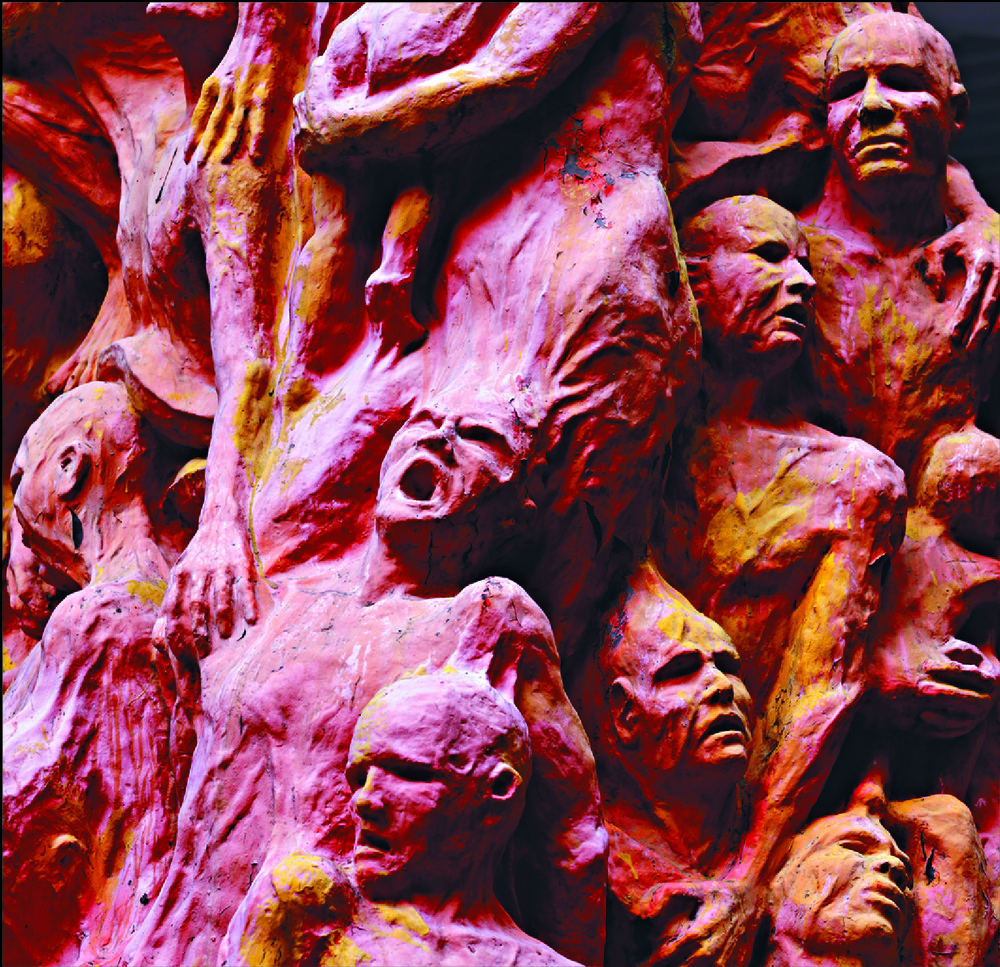 Artist dismisses 'pillar of sham' accusation
The artist behind the Pillar of Shame sculpture denied saying the piece was only meant to commemorate the June 4 incident and criticized people who called his artwork a lie of trying to hide the 1989 Tiananmen crackdown.
Danish sculptor Jens Galschiot said he finds former University of Hong Kong's council chairman Arthur Li Kwok-cheung's comment about the eight-meter tall monument - which was removed from the university on December 23 - as "strange" and "completely unacceptable."

Li said on Saturday that the Pillar of Shame is a lie, noting that the statue was made to commemorate people who died in an explosion in Oklahoma City, United States, in 1995.

"There are no Chinese faces on the statue It is irrelevant," Li said.

Galschiot said in an interview on the same day that the monument is about crimes around the world, not just the Tiananmen crackdown.

"I think it's quite strange." Galschiot said. "They want to hide the story. These people want nobody to know what happened in Tiananmen Square forever."

"They try to put the monument down, put it in a container and put it away from the crowd. These people now say: 'Oh, this is a lie.'"

Galschiot also slammed Li for "trying to obliterate history" on Saturday.

He said the Pillar of Shame was created between 1993 and 1995 to remember landmark crimes against humanity around the world.

There are two other pillars of shame in Mexico and Brazil but the statue that once stood in Hong Kong is deemed by the sculptor to be the most important one as it was the first to be erected.

"'The old cannot kill the young forever' chiseled onto the base of [the Pillar of Shame] is a quote taken from the students at Tiananmen Square in 1989 and this quote is on the sculptures erected in Mexico and Brazil," Galschiot wrote.