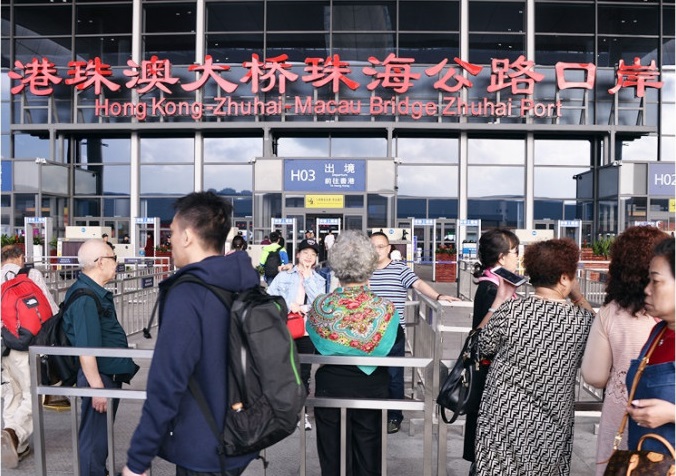 Arrangements for voting at polling stations at border points to be announced
Arrangements for Hongkongers to cast their votes on election day at polling stations at border points in Mainland will be announced soon, said Chief Executive Carrie Lam Cheng Yuet-ngor.
The election for the 7th Legislative Council will be held on December 19, with 153 contenders running for 90 seats.

In a statement released on Saturday, Lam said the Constitutional and Mainland Affairs Bureau is now mulling with Mainland authorities on arrangements for Hongkongers to cast their ballots at polling stations at the border points.

Details will be announced as soon as possible, the statement read.

Lam expressed her gratitude towards the Candidate Eligibility Review Committee as well, a vetting committee that screens the background of candidates and decides whether they can run in the election.

She especially thanked three non-official members of the committee, including Elsie Leung Oi-sie, Rita Fan Hsu Lai-tai and Lawrence Lau Juen-yee, for reviewing the candidates carefully and objectively and for their contribution within such short period.

Lam added the 153 candidates all come from different background, hold different political opinions and have criticized the government before, an indicator that the improved electoral system can tolerate diversity.

"Each candidate has a chance in winning a seat in the council as long as they are supported by the votes of the voters," Lam continued, hoping that candidates will gain voters' support with their manifestos.

Lam pointed out that the Electoral Affairs Commission and relevant government departments will ensure a smooth voting process while the Independent Commission Against Corruption will field about 800 officers to handle any unlawful act.