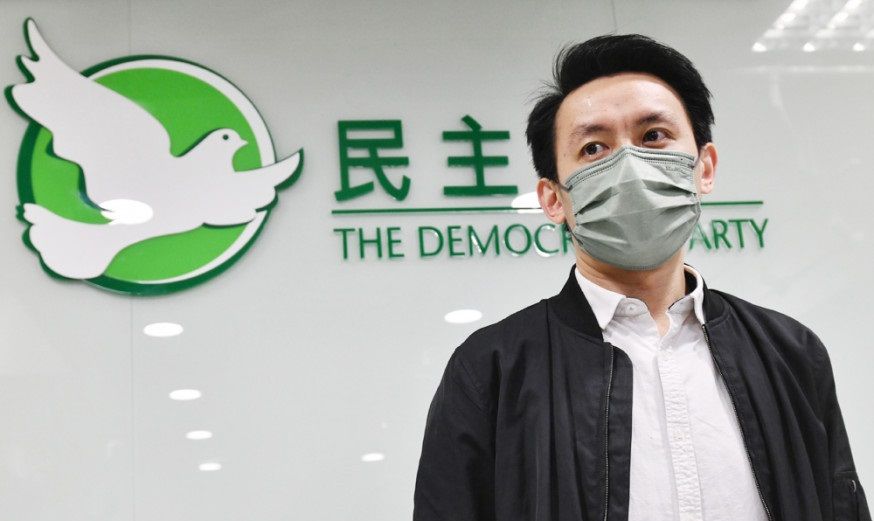 Around 70pc of citizens expect clear explanation on hotpot trio incident
A poll conducted by the Democratic Party showed that nearly 70% agreed that the government has not given a clear explanation on the three senior officials who violated the group gathering cap when attending a dinner party earlier.
The survey was conducted between July 22 and August 1 and interviewed about 700 people. Around 46% of respondents believed that it is not enough for the government to fine only the involved sneior officers.

They also hoped the government would set up an independent investigation committee to investigate the incident and review the system.

More than half of the respondents still believed that the mechanism of declaration of interests by civil servants were implemented effectively.

Ramon Yuen Hoi-man, a spokesman of the party, said that the integrity of civil servants, especially senior officials, is critical. He urged the government to give a clear explanation, rather than expecting the incident to fade into oblivion.

Lo Kin-hei, chairman of the party, said that the government's evasive attitude towards the dinner party and the previous scandal about Frederic Choi Chin-pang will only let the public doubt the officials' conduct.