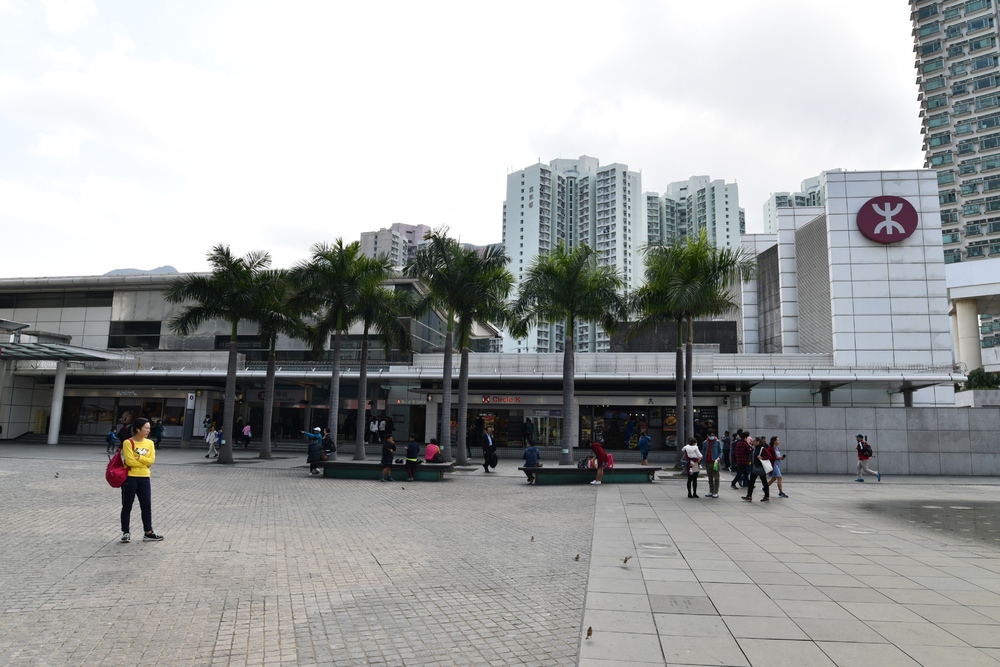 Armed police patrol Tung Chung over alleged sighting of man carrying weapon
A sizable number of armed police officers have been patrolling near Tung Chung MTR station on Saturday morning after a citizen spotted a man and suspected he was carrying a weapon.
A citizen filed the report at 9.02am after spotting that suspicious man. Officers wearing bullet-proof vests and carrying guns were immediately mobilized to the scene and inspected the station and nearby areas.

Multiple police vehicles were parked on the streets.

Heavy police presence seemed to have frightened citizens as many posted photos of police online and wondered if they were engaged in any large-scale operation or any severe incident.

Still, the police's investigation remains fruitless, and no one has been arrested.